West Hollywood City Councilmember John Heilman has endorsed James Duke Mason in his run for one of three seats on the City Council.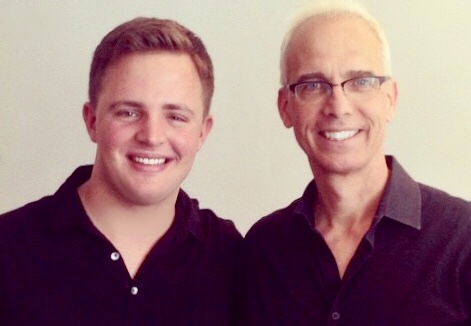 The endorsement, announced today, means Heilman is not endorsing Councilmember Lauren Meister for re-election on March 5. He already has endorsed incumbents John D'Amico and Lindsey Horvath.
"I have watched Duke Mason work hard over the last few years as an advocate for affordable housing, one of the most important issues in our city," Heilman said in an announcement of his endorsement. "Through his service as a city official and his leadership in the non-profit sector, Duke has an understanding of and commitment to all of the issues which impact our community. Duke will help move our city forward as part of the next generation of leadership. I'm proud to endorse his campaign."
Mason is a member and recent co-chair of the city's Lesbian & Gay Advisory Board, as well as a former board member of the West Hollywood Community Housing Corporation. Mason is focusing his campaign on addressing local issues such as solving homelessness, expanding affordable housing, supporting small businesses and ensuring seniors can age in place safely and securely.
"I am humbled and honored to have Councilmember Heilman's support," Mason said. "As someone who has been a champion for our community on everything from rent control to affordable housing to the creation of our city's beautiful new library and park, John is someone who I greatly admire and look forward to working alongside on the City Council."
Mason is one of 11 candidates in the race. If elected he would be, at age 26, the youngest member of the Council. More information about Mason's campaign can be found at www.jamesdukemason.com.