One of the hottest bars in town got a bit hotter Saturday night.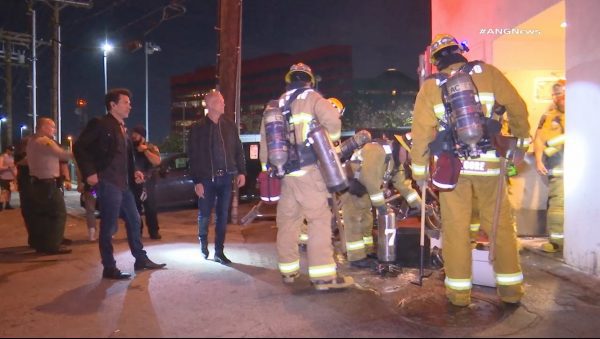 A little before 1 a.m. Sheriff's deputies and firefighters arrived at The Abbey in response to a call about a fire that sent the popular restaurant and bar's customers running out the Robertson Boulevard entrance.
Firefighters discovered quickly discovered the fire, which apparently involved trash in one of the rooms at the rear of the building, and quickly extinguished it.