The West Hollywood City Council challengers and incumbents are expected to come together Sunday to eat ice cream and meet the neighbors at an event sponsored by the West Hollywood West Residents Association.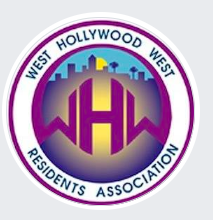 The event, which will take place from 2 to 3:30 p.m., is open to all residents of the West Hollywood West neighborhood, which stretches from La Cienega west to Doheny and from Melrose south to Beverly.
It will be the first time all candidates in the March 5 election show up together.
WHWRA is one of the more active neighborhood groups in West Hollywood, frequently lobbying the City Council on issues that affect its residents.  More information about the association, including contact information to learn the location of the event, can be found online or on its Facebook page.