The City of West Hollywood is the recipient of $300,000 in Measure H funding for a study of city-owned and alternative sites for bridge and permanent housing.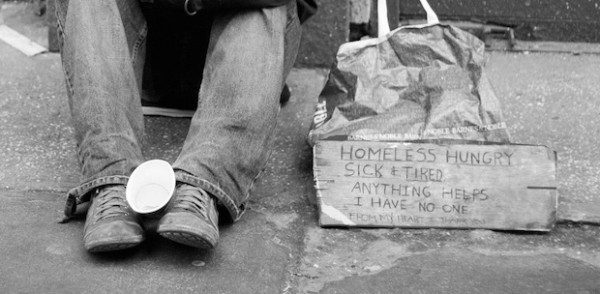 That is part of an award of more than $3.8 million announced by the Los Angeles County Homeless Initiative and the United Way of Greater Los Angeles to bolster the work of cities in implementing city-specific plans to deal with and prevent homelessness.
An announcement from the office of L.A. County Supervisor Sheila Kuehl, whose third district includes West Hollywood, said the "awards are intended to fund a variety of homeless reduction strategies such as modular housing, ADUs ("granny flats"), property acquisition for interim and permanent housing, and staff to provide services to men and women experiencing homelessness.
Applicants not funded at this time will have an opportunity to resubmit proposals based on specific guidance and with the support of the County Homeless Initiative and United Way.
A list of all submissions and awards can be seen online.
"I am extremely proud of the work of the cities of West Hollywood and Malibu," said Supervisor Sheila Kuehl (Malibu received $76,660.) "Today's announcements show that we are prepared to put our money where our mouth is. Only the active collaboration of county and cities will ensure that all residents of Los Angeles County have a roof over their heads."
As of November 2018, the county's expanded homelessness efforts, including outreach, emergency shelter, rapid rehousing, supportive housing, and benefits advocacy for homeless disabled adults, have resulted in thousands of people receiving help. A total of 9,635 homeless families and individuals have been placed in permanent housing. During the same 15-month time period, 18,714 people entered crisis, bridge and interim housing.
The LA County Homeless Initiative, created by the L.A. County Board of Supervisors, is charged with combating and preventing homelessness throughout the county. The Chief Executive Office/County Homeless Initiative provides oversight and hands-on guidance to deploy the funds from Measure H, which raised the county sales tax by .5% to provide services and programs to help the homeless.