The two dog parks in West Hollywood Park will be closed to the public from Feb. 13 to Feb. 28.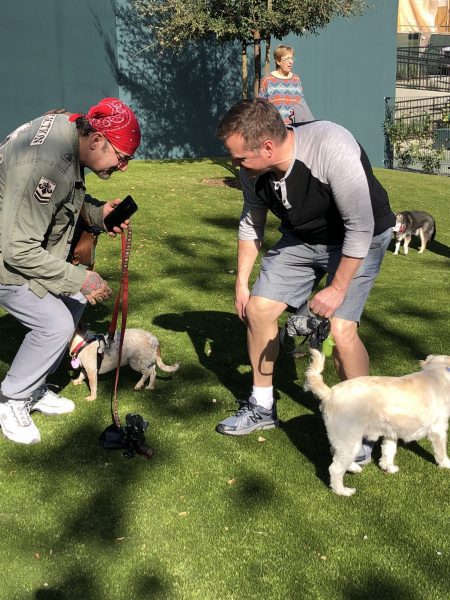 The closing is to accommodate events related to the annual Elton John AIDS Foundation Oscar party. It also will provide the city's Hollywood's Facilities and Field Services Division an opportunity to do maintenance on the area.
The William S. Hart Park and off-leash dog park, located at 8341 De Longpre Ave., will remain open while those in Wesst Hollywood Park are closed.
The 27th annual Academy Awards viewing party will last about four hours and this year will feature The Killers, a rock group, as performers. It will be hosted by Aisha Tyler and Dave Karger.
In its first 26 years the party has raised more than $68.2 million to help those living with HIV/AIDS and to help fund treatment and prevention programs.