The photo of two men, one dressed as a member of the Ku Klux Klan and another wearing blackface, in the 1984 medical school yearbook of Virginia Gov. Ralph Northam has sparked a controversy that may force him to resign.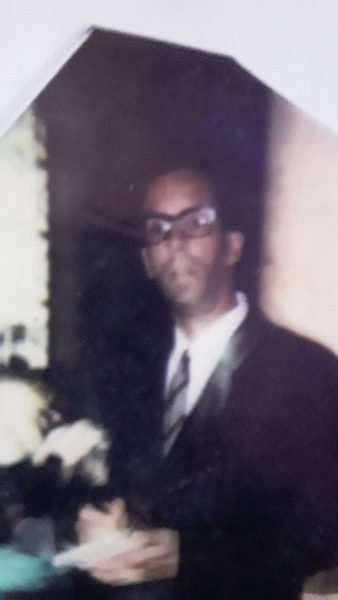 People across the political spectrum have asked Northam to step down as governor, citing the racism of the photos, one of which Northam said depicted him, only to later say it wasn't him.
However, Tom Demille, who is running in his fifth race for West Hollywood City Council, has said he supports Northam and sent WEHOville a photo of himself in black face.
"Pic of me in black face in movie 'Panther',  Mario van Peebles' film where he painted a SAG (Screen Actors Guild) member rather than hire a black artist like himself," Demille said in a text message that accompanied the photo.
"Let's all take the morale (sic) high ground as our Democratic leaders in our country are trying to lynch Virginia Gov. Rush to judgement. Time to rush to each other's side and love one another no matter how many old pictures and old behavior that America has. We always learn from our mistakes."
Demille, 63, is an actor who for five years appeared on "Star Trek: Deep Space Nine" as a Klingon named Argon, as a Cardassian and any number of assorted other aliens the show needed.  Demille also is a painter.  Among his claims to fame was having been the lover for three years of former  U.S. Rep. Barney Frank. Demille said he first met the Massachusetts Congressman while working as a driver for a limo service. 
Demille is one of 11 candidates for three seats on the West Hollywood City Council.  The election is on March 5.