MedMen, whose flagship cannabis store is located in West Hollywood, is facing another lawsuit, with this one alleging misbehavior by CEO Adam Bierman that includes sexist, racist and homophobic slurs as well as financial improprieties.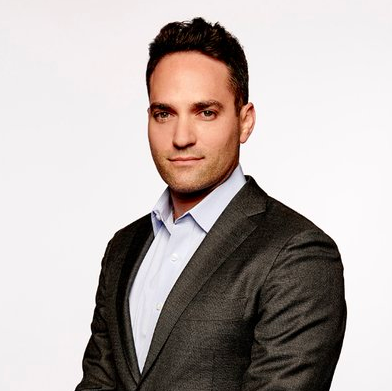 The lawsuit was filed on Jan. 29 in L.A. Superior Court by James Parker, the company's former chief financial officer. Barron's, the financial publication, reports that Parker claimed Bierman used company money to pay for "24-hour armed guards for the founders and their families; private jets; special-order pearl-white Cadillac Escalades for Bierman and a custom Tesla SUV for (Andrew) Modlin (the company's co-founder and president.) The company allegedly hired Bierman's personal therapist and marriage counselor as a full-time 'performance improvement expert," at more than $300,000 a year."
MedMen became Bierman's "piggy bank," said Parker, who is suing the company for demoting him and then firing him in November 2018.
MedMen has denied Parker's claims.
"James Parker worked at MedMen for less than a year and half, before resigning his employment in November 2018," said MedMen spokesman Daniel Yi. "He has now filed a baseless wrongful termination lawsuit for his own personal financial gain. MedMen will vigorously defend itself in court."
MedMen, one of five medical and recreational cannabis businesses currently licensed to do business in West Hollywood, also is being sued by employees who allege they were not properly paid.
A lawsuit was filed in L.A. Superior Court in November 2018 as a class action complaint by Daniel Srourian, a lawyer representing Chelsea Medlock and Anthony Torres, a former employee at MedMen's West Hollywood cannabis dispensary. In the lawsuit, Srourian estimates that more than 100 current and former employees of MedMen could be included in the class for which he is filing the suit.
Medlock worked for MedMen from February to June of this year and Torres worked from February to August. In the lawsuit, Srourian makes several allegations, including that MedMen often required employees to work overtime without paying them and did not maintain accurate payroll records.
MedMen currently has 31 cannabis stores, and licenses for 45 more across 12 states.  However it and the other four current cannabis retailers were unsuccessful in qualifying for one of eight recreational cannabis licenses in West Hollywood.  That evaluation was conducted by an independent committee over which the City Council had no control. MedMen and others can continue to sell medical cannabis. However, some Council members, upset that existing cannabis retailers didn't qualify for a recreational sale license, have suggested increasing the number of licenses the city will grant.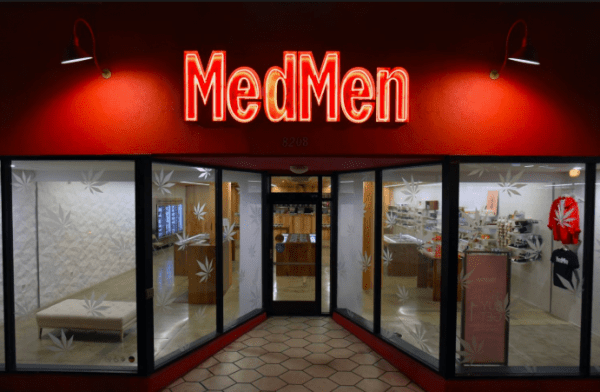 Bierman has donated $500 to City Councilmember John D'Amico's re-election campaign. MedMen has been a sponsor of the Voice Awards of the Gay Men's Chorus of Los Angeles, a non-profit group chaired by Mayor John Duran that is frequent recipient of donations from city vendors, contractors and developers.