A customer being escorted out of Micky's turned and stabbed a security guard at the West Hollywood bar last night.
The security guard was stabbed twice in the back and was taken to Cedars-Sinai Medical Center, where is reported to be in good health. He apparently had been stabbed twice with a pocket knife and the injuries were minor.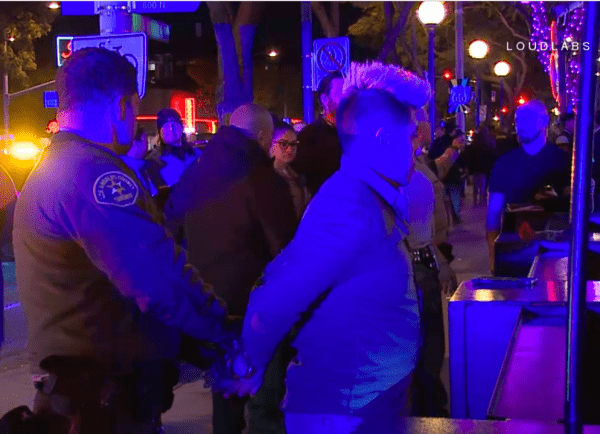 Witnesses on the scene said that Sheriff's deputies responded quickly to the stabbing, which occurred shortly after 1 a.m. at the bar, which is on Santa Monica Boulevard just west of Larrabee Street.
The deputies handcuffed the suspect. As of yet it isn't clear why the suspect was being removed from the bar.