UPDATE, 5:45 p.m.:  While the West Hollywood Sheriff's Station reports the robbery mentioned below occurred in the 7100 block of Santa Monica Boulevard, the site of the Gateway shopping center, TMZ.com has posted photos and a story showing the robbery actually occurred at the Westlake Recording Studios at 7265 Santa Monica Blvd.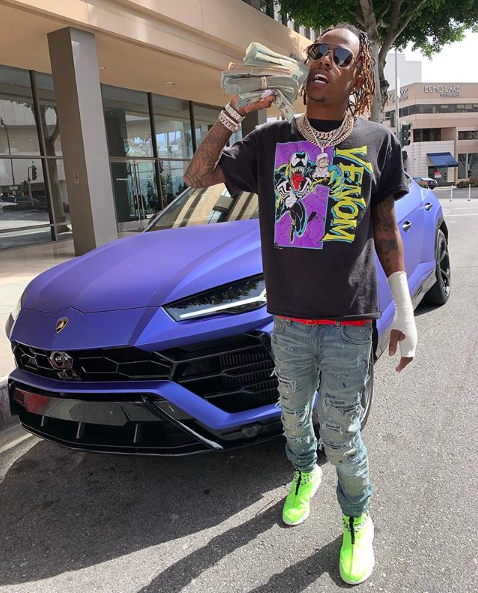 TMZ reports that the rapper Rich the Kid was the intended subject of the attempted robbery. Members of his team were also attacked and a bodyguard was pistol whipped when it occurred.  Usher, another famous rapper, reportedly was in the studio while the attack occurred.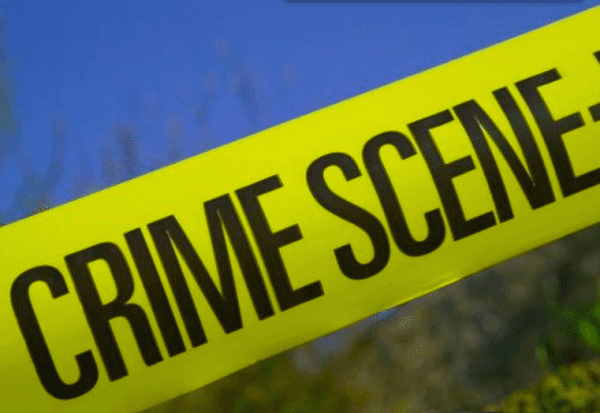 The robbery subject fired multiple shots as he escaped the scene.
A photo posted on Rich the Kid's Instagram account shows him earlier today walking with a pile of cash on his shoulder.
Sheriff's deputies have briefly closed Santa Monica Boulevard at La Brea Avenue while investigating a robbery at the Gateway shopping area.
It's not clear exactly where the robbery occurred.  The West Hollywood Sheriff's Station watch commander said it was in the 7100 block of Santa Monica Boulevard and that there were reports shots were fired.  The robber apparently fled the scene.