The Gay Men's Chorus of Los Angeles has joined Christopher Street West, API Equality and others in condemning language used by John Duran, the GMCLA board chair and West Hollywood's mayor, who argued that he didn't inappropriately touch a young Asian member of GMCLA because "he's a skinny Korean kid with pimples on his cheek."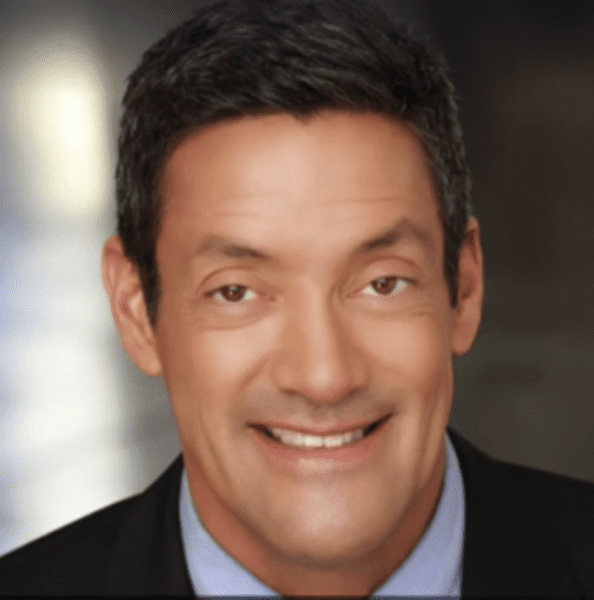 In an interview with Paulo Murillo, a friend of Duran's who publishes the WeHo Times blog, Duran said he was informed last October by Steve Holzer, the vice chair of the chorus, that a young man named Jason Tong claimed Duran had slipped his fingers down Tong's underwear in the dressing room at a GMCLA performance. Tong at the time was a part-time employee of the chorus, whose board Duran chairs. That allegation has been reported by multiple sources as one of several coming from young members of GMCLA.
"I was like, 'who the hell is Jason Tong?' I'd never heard of this guy," Duran told Murillo. "He said he'd only been in the chorus for four months. He's brand new. I told Steve, 'I would confess if it was true. I'd never met this guy. I'd never spoken to him. I looked him up on Facebook and of course, he's a skinny Korean kid with pimples on his cheek and I was like, 'Steve, come on. Look at this guy. It's just not happening. It's not credible. I'd never even talked to him. I have no idea who this is'."
Duran's characterization of Tong as "a skinny Korean kid with pimples" and implication that he wouldn't consider him sexually attractive quickly drew criticism from a number of people on Facebook.
"I am outraged and incredibly sad this morning," wrote Estevan Montemayor, the former chair of West Hollywood's Public Safety Commission. "My friend, former mentor, and Mayor of West Hollywood has lost all credibility. Using veiled racism and body shaming to dismiss your accusers is disturbing and out of line. These statements have no place in West Hollywood. I'm ashamed that we have a Mayor that would use such tactics. It's Trumpian and it must end."
Montemayor said he has spoken with members of the API community and Democratic Party activists, and they are upset by Duran's comments about Tong. Later, API Equality-LA, an Asian and Pacific Islander LGBTQ community organization, called on Duran to resign immediately "amid his racist remarks towards the API LGBTQ community and accusations of sexual harassment."
Christopher Street West, the organizer of the annual L.A. Pride parade and festival, which Montemayor chairs, also criticized Duran's statement about Tong.
"When a victim of sexual assault comes forward, we should respect their bravery and properly investigate their claims," said a statement from CSW. "To dismiss a person or their claims because of their ethnicity or physical appearance is just wrong. LA Pride provides safe and inclusive spaces for LGBTQ+ people and their allies. We value diversity, inclusion and respect. We expect no less from our elected officials, especially in one of the most progressive and LGBTQ+ friendly cities in America.
Late today GMCLA issued a statement saying "the Gay Men's Chorus of Los Angeles strongly condemns language used by Board Chair John Duran in an interview with Weho Times in describing a former chorus member. GMCLA prides itself on being an organization that welcomes and embraces all cultures and all communities. The comments made by Duran do not reflect the beliefs and opinions of GMCLA."
Mandy Laflen, a member of the Public Safety Commission, posted a comment on Facebook saying "This is a racist statement. This is body shaming. This is not ok."
"Whoa, using his racism as his defense. Truly abhorrent," posted Mike Ai, a West Hollywood resident who works for Equality California but posted the comment on his personal page.