A majority of members of the West Hollywood Public Safety Commission have now come forth with statements about the allegations of sexual misconduct by Mayor John Duran.
Commissioner Robert Oliver spoke out at the Commission's meeting on Feb. 11, saying that Duran should resign after allegations reported in the Los Angeles Times and WEHOville that he had inappropriately touched or made inappropriate sexual comments to young members of the Gay Men's Chorus of Los Angeles, whose board he chairs. Duran has denied those allegations, which have come from three young men cited by name and others who have asked to remain anonymous.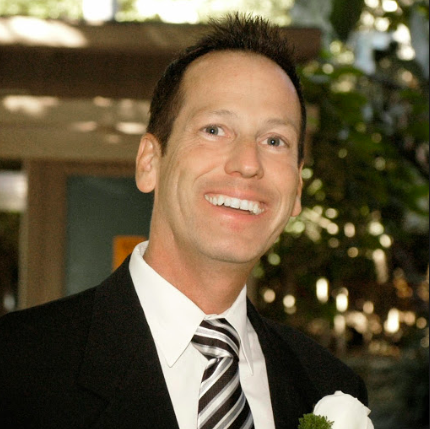 Oliver immediately resigned from the Commission on Feb. 11, saying he was upset by his fellow Commissioners' apparent unwillingness to speak up.  Commissioner Amanda Laflen did speak out, agreeing with Oliver.
Ruth Williams, a long-time member of the Commission and one of those involving in the founding of West Hollywood, wrote a letter posted as an op-ed on WEHOville on Thursday calling for Duran's resignation. In her letter, Williams said she respected Duran's work for LGBT and human rights but not a racist comment he was quoted as making and allegations of sexual impropriety.  She  asked that Oliver remain on the Commission
Commission Chair Jeffrey Waack has made a similar statement.
"As chair of the West Hollywood Public Safety Commission, I believe there is no room for tolerance of sexual harassment anywhere, and it should not be taken lightly," Waack said. "At our last meeting on February 11, our vice-chair, Robert Oliver, took a courageous stand on this issue regarding Mayor John Duran by speaking out and moving to resign his commission seat. I regret that I did not speak out during the meeting, but felt I should fully weigh all of the facts before addressing this issue.
"As a gay man, I appreciate what John Duran has done for our LGBT community and the city.  He has been a powerful leader and advocate.
"However, I must agree with my fellow commissioners, Robert Oliver and Amanda Laflen, who insist that he step down as mayor.
"I question if Mr. Duran can effectively serve our city while dealing with these distractions in his personal life. My most significant concern is how his personal choices affect our wonderful city, a community I have proudly called home for 32 years. Mr. Duran stepping down as mayor is the first step as we begin to move forward."
Robert Oliver has reached out to Commissioners Marcy Norton, Desiree Sol and Tory Berger for statements, however none has provided one.
The only other city board or commission to address allegations of sexual misconduct by Duran is the Lesbian and Gay Advisory Board, which has asked city staffers to put on its next agenda an item involving a discussion of sexual harassment and services to those who experience it.
 Two members of  LGAB – Sephi Shyne and Alana Rochay – at its last meeting stated that Duran should resign. Other members didn't make clear statements about the issue, however LGAB member Duke Mason said he believed Duran's position on the Council was a matter for voters to decide in the November 2020 election.