The City of West Hollywood's automated parking garage has made the list of the "10 most quirky, unusual and spectacularly-designed car parks from around the world."

The list was compiled by Airport Parking & Hotels, a British firm that operates parking lots at airports across the U.K.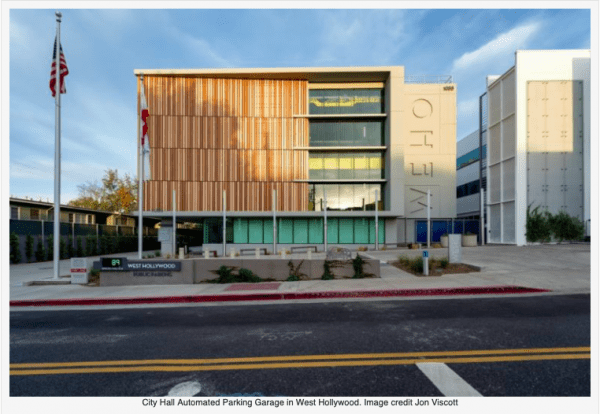 West Hollywood's automated parking structure, which sits behind City Hall at the intersection of Santa Monica Boulevard and Sweetzer, is known by some as the "robo garage." The $18 million project was completed in May 2016 and provides 200 parking spaces.  "Upon entering the automated parking garage at West Hollywood's City Hall, Unitronics' robotic lifts and shuttles transfer a driver's vehicle away to one of the 200 spaces available in the structure, with little effort required from the driver," the APH list says. "Automated parking systems are considered more eco-friendly than standard parking buildings since less space is required."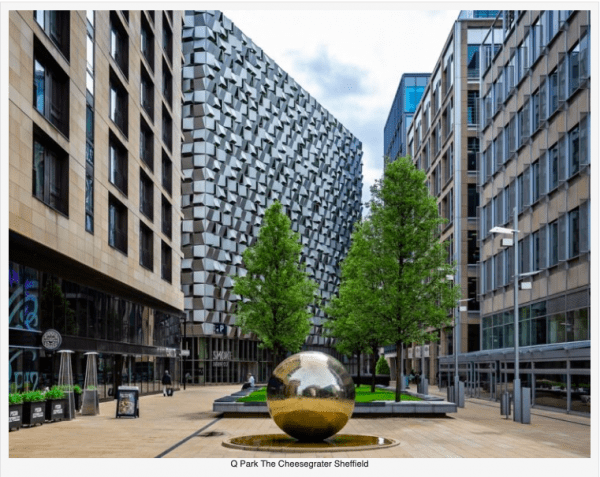 Other "quirky" garages on the APH list include the "Cheesegrater" in Sheffield, England. Its name comes from its "striking and cube-shaped external design." The Cheesegrater is 10 stories high and contains 530 parking spaces. It was designed by architects Allies and Morrison.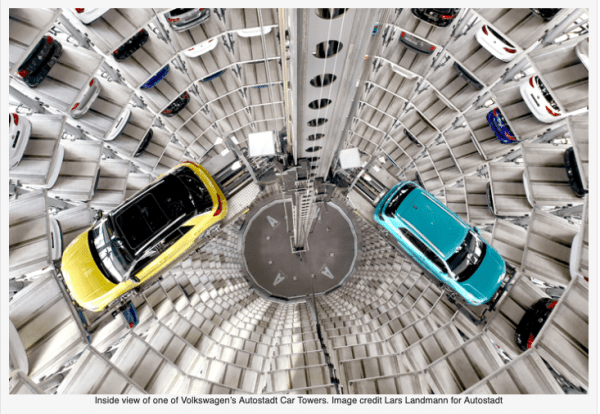 Then there's the Umihotaru, or Floating Car Park, in Tokyo Bay, Japan. APH says it is "an artificial island in Tokyo Bay and the world's only highway rest stop that sits on top of the water. Umihotaru was designed to look like a cruise ship and forms part of the Tokyo Bay Aqua-Line, a bridge-tunnel that connects the cities of Kawasaki and Kisarazu. Drivers can either travel to the car park in order to admire the views of the bay or drive straight through to the tunnel entrance where they will be taken under the water until they reach the other side."

A full list of the car parks, with photos, can be seen online here.