As a resident, a WeHo-based artist, an Arts and Cultural Affairs Commissioner, and one of only three artists in history that have been awarded the Pollock Prize, I strongly support Yes on Measure B and welcome the Arts Club to West Hollywood! Art has and continues to be a major component of our unique City. We are known as "The Creative City" right? Lets spread that creativity and create new homes for our art and artists.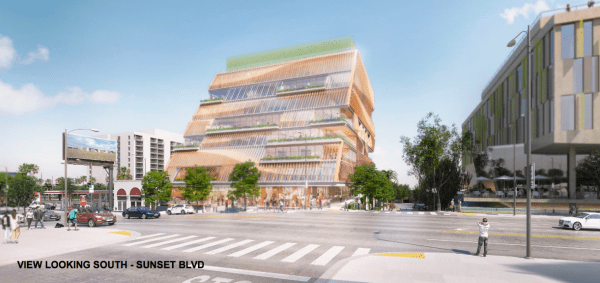 That is what makes the Arts Club the perfect fit for our community. Artists need a gathering place that is supportive, understands what we do, and creates venues for us to do our thing.
One of the many benefits the Arts Club offers to our community is the FREE art gallery that is open to the public. WeHo does not have a space dedicated to do two-dimensional art as part of our public art program. The art gallery not only would be used as a place for artists to put on an art exhibit, but it allows performers, musicians, dancers, and other artists to utilize the space for rehearsals, shows, and more. This is a great addition to our community, because this space is desperately needed by local artists that can't afford renting a gallery or rehearsal space.
Yes on Measure B will create new jobs for our community and allocates money to the arts. The Arts Club has committed to contribute approximately $1.25 million to promote art, artists and performers! This overwhelming commitment to the arts and to our local artists is extremely generous and shows the good will and intent of the Arts Club.
With the House of Blues gone, and with MOCA leaving the PDC, we need to revitalize and reenergize the Sunset Strip. Vote YES on Measure B! Support the arts in West Hollywood.