Gay Men's Chorus of Los Angeles has announced that Steve Holzer, a long time board member and member of the Chorus, will become the board chair. Holzer replaces John Duran, who left the position after allegations of sexually inappropriate conduct with young GMCLA members.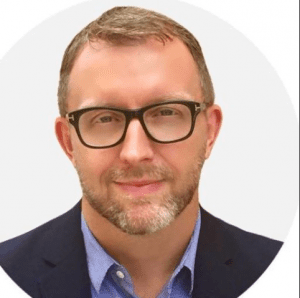 GMCLA also announced that Lou Spisto, a member of the board from 2015 to 2018, a Tony-nominated producer and a prominent nonprofit arts administrator, is the interim executive director. Spisto replaces Jonathan Weedman, who recently left his position as executive director after accusations that he forced a young Chorus member to have sex with him.
Both Duran and Weedman have denied the allegations.
In an announcement of the new appointments, GMCLA also acknowledged that it is struggling financially. A review of its federal tax returns shows that revenue, which had been growing steadily over the past five years, in 2017 fell 21% to $1.36 million. It was in January of that year that GMCLA hired Weedman, a former senior vice president of the Wells Fargo Foundation, for the executive director's job. GMCLA also saw a 7.5% reduction in expenses in 2017. But with the decline in revenue, that still left the organization with a loss of $227,000. GMCLA's IRS 2018 tax return is not yet available.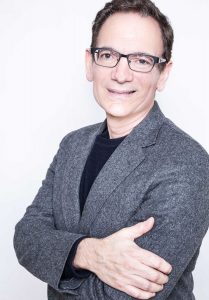 "We face financial challenges but, in the last week alone, we have raised over $75,000 and the upcoming concert—"Turn Back Time: The Best The Last Forty Years of GMCLA" is selling wonderfully," said Spisto. "And beyond the concert, we are doing what must be done to give GMCLA long-term stability. As we celebrate the past forty years, we prepare for the next forty."
"I am delighted to continue work with my friends here at GMCLA in this new role and honored to be asked to step in at such a critical time," Spisto said. "I've loved this organization since the days of artistic director John Bailey in the 90's, and I know that GMCLA's very existence is essential to the community we represent and to the great Los Angeles.
"The chorus has been a fundamental part of my life for the past 16 years," said Holzer. "I'm delighted that Lou Spisto has graciously agreed to step in to serve as our Interim Executive Director. We've known Lou personally as an incredible resource on the board. He accomplished financial turn arounds for two major arts organizations in SoCal and we are fortunate he is with us at this critical time."