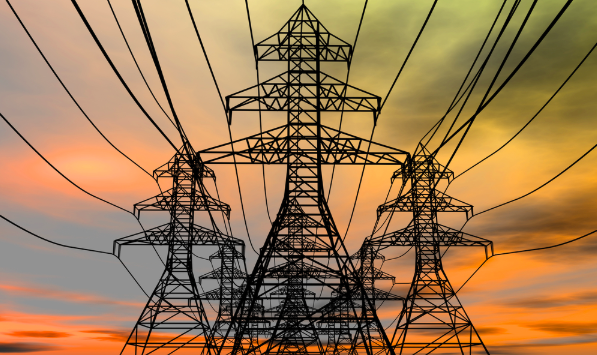 Local businesses will find themselves automatically enrolled in the Clean Power Alliance (CPA) service in May of this year.  West Hollywood is one of 27 cities and four other communities in Southern California that are part of CPA, a locally operated clean energy provider. 
Business customers in these areas will receive clean energy purchased by Clean Power Alliance that has higher renewable content and is
competitively priced with Southern California Edison (SCE). SCE will continue to deliver power, send utility bills and be responsible for resolving any electricity service issues.
Elected officials from each of the areas participating in CPA have chosen a default rate tier from one of CPA's three rate tiers. These tiers include: 36% Lean Power (a 1-2% bill savings), 50% Clean Power (at parity with SCE rates), and 100% Green Power (a 7-9% bill premium).  West Hollywood has chosen the Green Power tier, which means local businesses will see their electricity bills increase by 7 to 9% beginning in May unless they opt out.
Per California law, enrollment into Clean Power Alliance is automatic and customers will receive four notices from Clean Power Alliance in the mail. Two notices are sent before Clean Power Alliance service starts in May 2019 and two are sent afterwards, advising businesses of their choices.
A West Hollywood business can choose a lower rate tier or opt out of the CPA service (and return to SCE) at any time once it receives a pre-enrollment notice in the mail through Clean Power Alliance's website www.cleanpoweralliance.org or customer service call center, whose number is (888) 585-3788.
This phase of commercial enrollment follows the enrollment in February 2019 of over 900,000 residential customers from all of Clean Power Alliance's 31 communities, including residents of West Hollywood.
Commercial customers who remain with Clean Power Alliance will have the opportunity to help design new local programs for the business community as well as remain eligible for the ones offered by SCE. Customers who choose the 100% Green Power plan will also receive special recognition and marketing opportunities though Clean Power Alliance's forthcoming green business recognition program. Commercial customers with solar who generate excess energy will also be able to take advantage of Net Surplus Compensation rates that are 10% higher than SCE's Net Surplus Compensation rates under Clean Power Alliance's Net Energy Metering (NEM) Program.