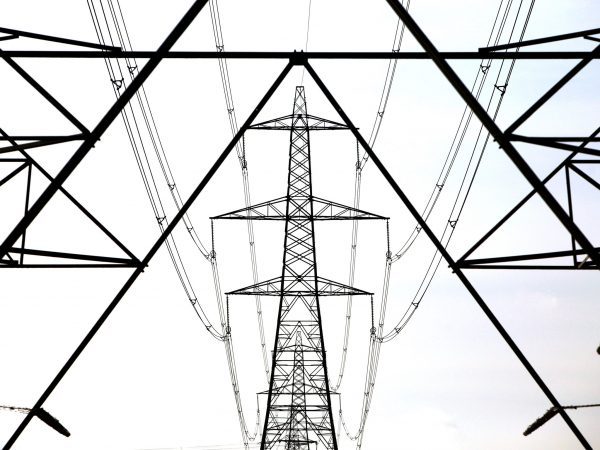 The cash register is ringing again! (Okay, the digital point of sale system is back online).
Southern California Edison has confirmed that electricity was restored by 5:20 p.m. to all of the 1,807 customers who lost it (the electricity, that is) at 11:33 a.m. today in a swath of West Hollywood and Beverly Hills stretching from Santa Monica Boulevard on the north to Burton Way on the south.  The powerless area, which includes many businesses, was bounded on the east by Fairfax Avenue and on the west by Civic Center Drive in Beverly Hills.
This outage, the latest in a series of them in recent months, was attributed to an equipment failure.