The Missing Persons Unit of the L.A. Sheriff's Department's Homicide Bureau is seeking the public's help in finding a West Hollywood resident whose family has not heard from him since September of last year.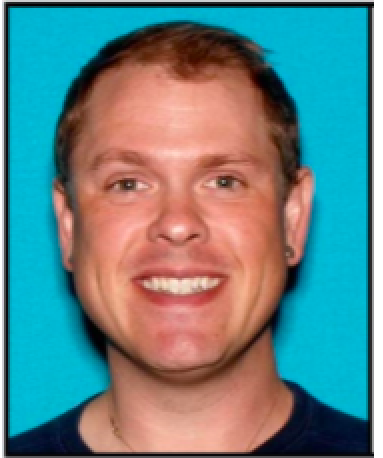 The man is Robert Owen Henry, 37. He is identified as 5'11" tall, weighing 190 lbs. He has blond hair and hazel eyes.
"He was last known to reside in the city of West Hollywood and has ties to San Diego, and has not been seen or heard from since September 2018," the Missing Persons Unit said in an announcement of the search.
"Robert Owen Henry's family is very concerned and asking for your help in locating him."
Anyone with information about Henry is asked to contact the Missing Person's Unit at (323) 890-5500.  If you prefer to provide information anonymously, call Crime Stoppers at (800) 222-8477 or go online to http://lacrimestoppers.org.