Ed Buck spent 15 minutes attempting CPR on Timothy Dean, the black man who died in his apartment on Jan. 7, before calling 911.
That is one of several revelations in the L.A. County Coroner's report on Dean's death, which was first reported in the Los Angeles Times.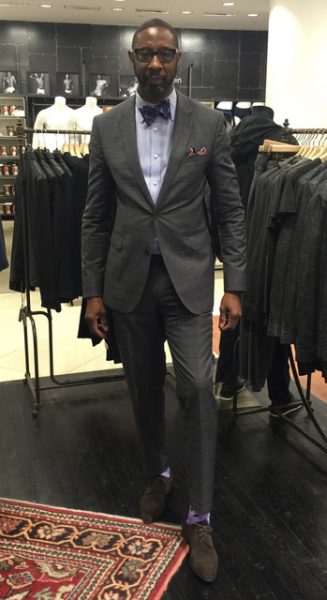 The report affirms earlier statements that Dean, 55, died of a methamphetamine overdose, and the coroner's report also says he had alcohol in his system.  Apparently the drug was injected.
Gemmel Moore, a 26-year-old black sex worker, was found dead in Buck's Laurel Avenue apartment on July 27, 2017.  His death also was attributed to a meth overdose.
Seymour Amster, Buck's attorney, has said his client was not responsible for either of the deaths and in fact had helped Moore in the past and was a friend of Dean.
The deaths have sparked a series of demonstrations in front of Buck's apartment and the West Hollywood City Council chambers. Activists and members of Moore's family have been critical of the Los Angeles County Sheriff's Department for not arresting Buck and District Attorney Jackie Lacey for not prosecuting.
Lacey's office had decided that an initial investigation into Moore's death didn't offer sufficient evidence to support prosecuting Buck. That investigation has been re-opened with the Sheriff's Department's Homicide Bureau interviewing young black sex workers who claim they also have been invited by Buck to his apartment to do drugs.
Buck, a gay white man in his 60s, is known as a political activist and a supporter of Democratic candidates on the local, state and national level.