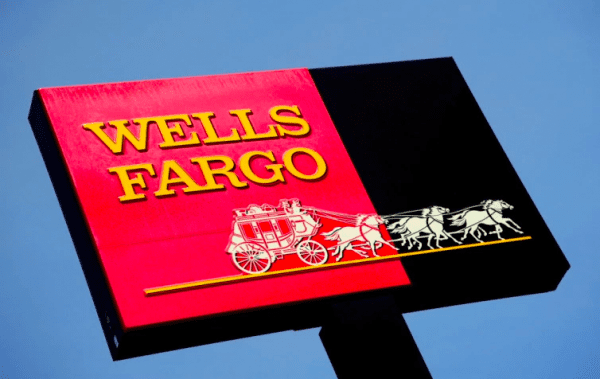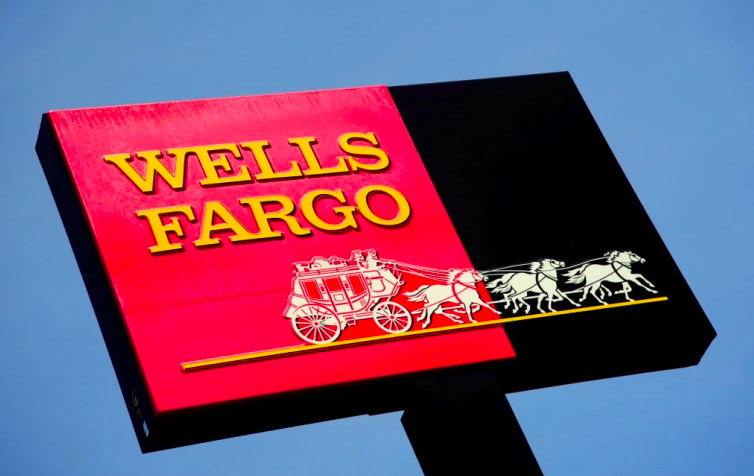 The West Hollywood City Council will be asked to decide Monday whether to extend the city's banking contract with Wells Fargo, the bank that continues to be embroiled in financial scandals.
The City Council in August 2018, in a three-to-two vote, decided not to renew the city's contract with Wells Fargo, the city's bank since March 2014. Council members John d'Amico, Lindsey Horvath and Lauren Meister voted against the renewal while Council members John Duran and John Heiman voted for it.
That vote was in response to revelations in 2016 that Wells Fargo pressured employees to open fake bank accounts in the names of customers who had to pay a fee for those accounts. Wells Fargo has paid out more than $148 million to settle a class-action lawsuit accusing it of setting up those fake accounts.  The bank recently announced that it also has reached a tentative settlement in which it will pay $415 million over a lawsuit alleging that it improperly required customers to acquire auto insurance from which it profited. The Los Angeles Times reported today that "Wells Fargo might have to spend as much as $3.1 billion more than what it set aside by the end of March to resolve investigations and other legal woes, up from $2.7 billion at the end of December."
Wells Fargo still faces more than a dozen investigations and 14 consent orders with regulatory agencies, including a cap on its growth mandated by the Federal Reserve Bank. The latest scandal is the revelation this week that the bank charged its customers inappropriate debit card fees.
Councilmember Duran, then the chair of the Gay Men's Chorus of Los Angeles, to which Wells Fargo is a major donor, argued last year for renewing the contract because of the bank's financial donations to LGBT organizations.  Councilmember Heilman expressed concern about the difficulty city staff would face transitioning to a new bank.
The Council last year did not choose another banking services provider. Since the formal expiration of the Wells Fargo contract on March 3 of this year, the city has extended the contract on a month-to-month basis while it solicited and evaluated proposals from other financial institutions.
Those who have reached out to offer banking services are Bank of the West, Union Bank, US Bank, and Wells Fargo, which wants to extend its contract. The city's Financial and Technology Services Department recommends the city renew its contract with Wells Fargo while using Union Bank for "as needed banking services."
The city currently maintains 12 bank accounts with Wells Fargo. "In addition, the city has over 40 merchant accounts related to Visa/MasterCard and American Express transactions," says a memo to the Council from the city's Financial and Technical Services Department. "The city's banking needs require an experienced financial institution that is fiscally strong, has a robust and secure online banking system, and is able to provide the city's required banking services on an uninterrupted basis."
Five members of the Financial Services Department have evaluated proposals from the four banks using criteria stipulated by the City Council that include whether the financial institutions meet the city's "socially conscious banking policy." That includes promotion of equality of rights "regardless of sex, race, age, disability or sexual orientation," the memo states. " Other social equity criteria include "Past, current, and commitment to future involvement in communities that have a strong representation in West Hollywood (LGBTQ, seniors, Russian, etc.)."
The socially conscious policy also takes a negative view toward financial institutions that have made investments in tobacco or tobacco-related products, private prisons and organizations or companies that support the production of weapons, military systems, or nuclear power."
The other criteria include whether the bank has a division focused on providing services to local governments and the cost of its services.
The City Council-approved criteria also require that the financial institution being evaluated not be held under any regulatory "consent orders, issued within five years of the date of the RFP for improper sales practices (that are) placed by the Consumer Finance Protection Bureau or other federal or California regulatory agency to protect consumers from improper sales practices; no orders from any other Federal or California state enforcement agency; and (that it) has a National Community Reinvestment Act (CRA) rating of 'Satisfactory' as determined by the appropriate regulatory body."
Wells Fargo has ranked No. 1 in the committee's assessment, with 79.2 out of a maximum of 100 points.  Union Bank ranks No. 2, with 68.2 points.  US Bank and Bank of the West share third place with a score of 67.2 points each.  Wells Fargo ranked No. 1 in the panel's Social Responsibility Ranking as well. Wells Fargo's ranking is despite the continuing financial scandals, sanctions by the Consumer Financial Protection Bureau and the Federal Reserve Bank and the bank's callout by Bloomberg News as the "go  to bank for gunmakers and the NRA." ]
The Finance Department's report to the Council says "it appears that they have made progress in changing various banking practices, changing the board composition and have been reaching and assisting those affected; if selected, staff would continue to request updates and monitor them closely. Based on their progress, In March 2019, California Treasurer Fiona Ma removed sanctions put in place by her predecessor that kept the bank from underwriting the state's bonds and barred California from investing in Wells Fargo debt. As a result, Wells Fargo Bank co- underwrote the $843 million State of California Taxable General Obligations Bonds to fund certain Voter-Approved Projects. "
A number of other California cities, including Alameda, Berkley, Davis, San Francisco, and Santa Monica, have ended or are in the process of ending their contracts with Wells Fargo.
The City Council meeting will take place at 6:30 p.m. in the Council Chambers, 625 N. San Vicente Blvd., south of Santa Monica. Parking is free in the adjacent five-story structure with a ticket validated in the lobby.