Two men were found dead Sunday morning in an apartment building on Hacienda Place as a result of what the West Hollywood Sheriff's Station apparently has told City Council members was a drug overdose.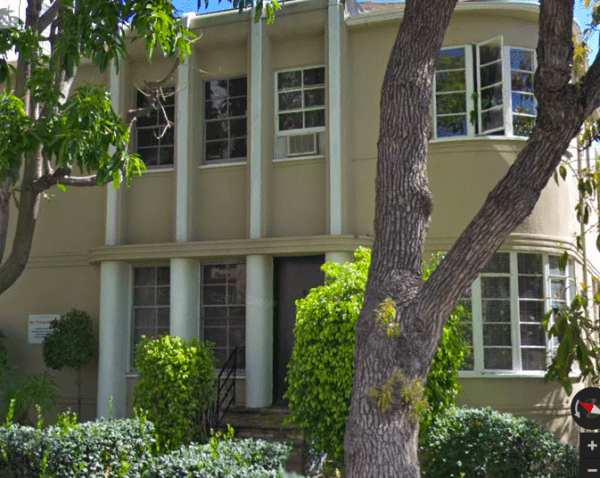 The men were Vaughn Frederick York, 53, who is African-America and was in a room at 1130 Hacienda Place, just north of Holloway, and Devon Jacob Lopez Bergman, 21, a young Hispanic man. York's profile on Facebook identifies him as an executive chef at NBC Universal.
The L.A. County Coroner's Office has confirmed the deaths and says the cause is still under investigation. The men were pronounced dead at 9:40 a.m.
The Sheriff's Station's watch commander declined to confirm the deaths this morning, referring a question from WEHOville to the L.A. County Sheriff's Department's Homicide Bureau, which also declined to confirm the deaths, referring the question of the Coroner's Office.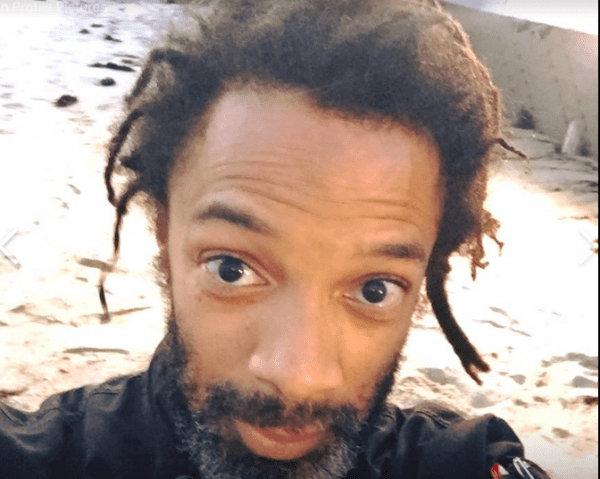 However, Lt. William Moulder of the local Sheriff's Station did send an email to City Council members early this morning mentioning the deaths and saying that they were probably the result of a drug overdose.
Councilmember John Duran, apparently relying on Moulder's email, posted on his Facebook page today that "2 men who I assume to be gay aged 53 and 30 – overdosed and died on Hacienda Place …. Sheriffs have not yet released names of the men or whether the drugs were laced with fentanyl. But my gut is telling me – these 2 guys were having a good time yesterday and decided to party with blow or meth. They both expected to get up today and go to the gym or work."
Correction: An earlier version of this story stated the location of the deaths as 1124 Hacienda Place. The Sheriff's Station would not confirm that the deaths occurred nor where they occurred, however a local resident assisted WEHOville by talking with neighbors on the block to learn the deaths occurred at 1130 Hacienda Place.