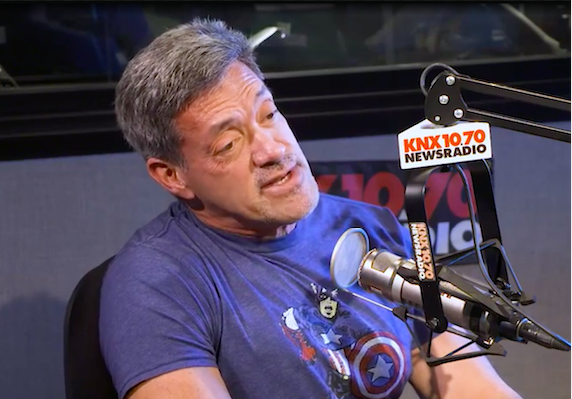 City Councilmember John Duran's speculation on Facebook that the two men who died Sunday in an apartment building on Hacienda Place were gay men partying with illicit drugs has outraged their friends and family members.
Sheriffs have not yet released names of the men or whether the drugs were laced with fentanyl," Duran said in his Facebook post on Monday. "But my gut is telling me – these 2 guys were having a good time yesterday and decided to party with blow or meth. They both expected to get up today and go to the gym or work."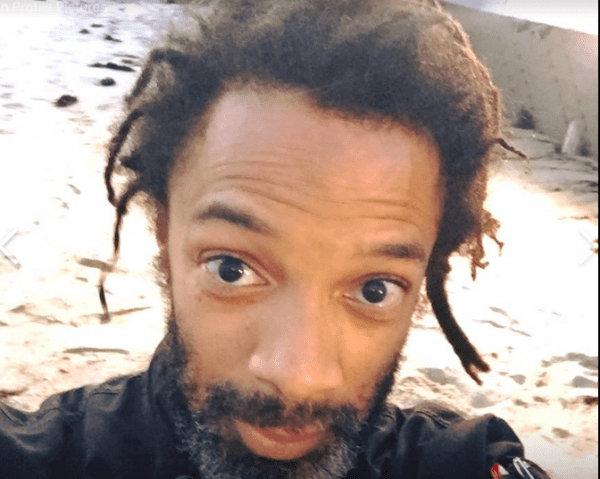 The men were Vaughn Frederick York, 53, who is African-America and was found dead in a room at 1130 Hacienda Place, just north of Holloway, along with Devon Jacob Lopez-Bergman, 21, a young Hispanic man. York's profile on Facebook identifies him as an executive chef at NBC Universal and as a private chef. For 10 years he was a regional chef for Wolfgang Puck Catering. York was originally from Westchester County, New York.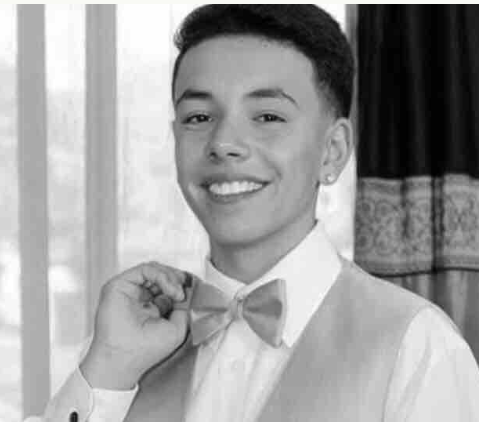 The LA County Coroner's Office has yet to determine the cause of death, however a message from the West Hollywood Sheriff's Station to City Council members said it was suspected to be a drug overdose.
WEHOville has received numerous telephone calls and emails demanding that the story be unpublished because, the writers and callers allege, Duran's statements are inaccurate or as yet unproven and his Facebook post is an effort at self-promotion. The post has gotten more than 60 comments and nearly 200 "likes," with many of the responses coming from members of the recovery community, where Duran is a prominent figure. Troy Masters, publisher of the Los Angeles Blade, a gay local weekly that champions Duran and whose editor, Karen Ocamb, is a friend and supporter of Duran, also posted on Duran's Facebook page about the incident.  Duran has not responded to a request from WEHOville for his response to the criticism.
Friends of York have claimed that he didn't identify as gay.  One man who commented on a story about the deaths published on WEHOville said that Bergman was not gay.
"As an advocate in the LGBTQ community as an old family of Devon J Lopez Bergman I demand a retraction. While I stand with all LGBTQ and gender fluid people , Devon was not part of this community. This young man was a good soul who touched many lives, his general way and smile will be missed dearly. When will the loss of life in these situations be seen as a tragedy and not as an opportunity to belittle …  or defame the deceased? What little tact and or social graces are these so called council members used to using, especially with their lack of experience in said areas. Moreover the lack of empathy is a disgusting reminder of who these people are that are and make up the City Council."
Whether gay or straight, the focus of most of the complaints has been on Duran's assertion that the death was likely the result of a "party" drug overdose, which Sheriff's deputies have said seems likely but hasn't been determined until an examination is completed by the Coroner's Office.
On his Facebook page Duran identifies himself as the "Mayor of West Hollywood" despite leaving that position under pressure from fellow Council members because of his sometimes flippant responses to allegations of inappropriate sexual behavior with members of the Gay Men's Chorus of Los Angeles, where he was pressed to step down from his longtime position as chair, and for his derogatory comments to media about his fellow Council members' sex lives.  Duran also identifies himself on Facebook as an "LGBT champ" who "invented homosexuality." Duran's behavior has led the West Hollywood City Council to ask that someone at City Hall review messages he sends from his city email account, however, the city has no control over his Facebook account.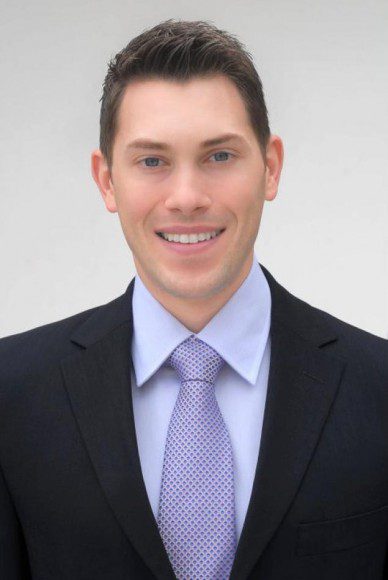 The angry response to Duran's speculation is similar to what he faced in 2013 from his response to the death of Brett Shaad, a 33-year-old West Hollywood resident, from bacterial meningitis. Duran went to Twitter, a common social media platform for politicians, to announce Shaad's death while he was still alive in the hospital surrounded by his family and then predicted an epidemic of the deadly disease among gay men in West Hollywood and elsewhere. The story got national coverage.
His predictions upset local bar owners and nightclub owners because of his claim that gay men might contract the disease while out dancing and that Shaad had contracted the disease by attending the White Party, an annual event for gay men held in Palm Springs that Shaad in fact had not attended.  In an interview in 2013 with WeHoNews, a news website that closed several years ago, Duran said  that meningitis could be spread at what he described as gay orgies in West Hollywood and during drug-fueled nights at the city's Boystown nightclubs.
"Let's just say an orgy, it doesn't even have to be the White Party, we still have orgies that occur in West Hollywood and if you attend an orgy in West Hollywood, and within three to four days you have severe headaches, neck pain and a fever, you may have been exposed to meningitis," he told WeHoNews.
"If you are out on a dance floor where people are sharing water bottles because they are taking drugs, which is another common thing that happens where people are sharing water bottles, when they are dancing, that is a non-sexual way to contract meningitis, by sharing that water bottle."
AIDS Healthcare Foundation responded by offering free meningitis vaccines.  However, the Los Angeles County Department of Public Health said there was no evidence of a bacterial meningitis epidemic and suggested that residents not be vaccinated until it was clear that there was a risk.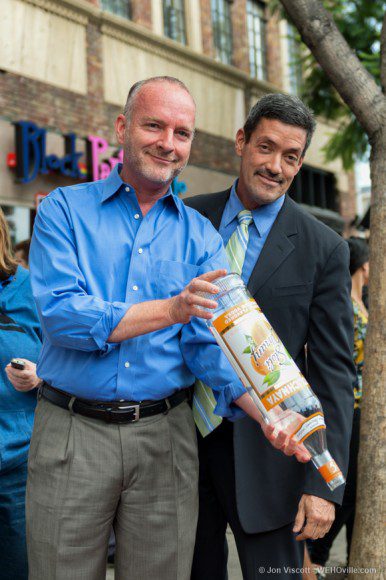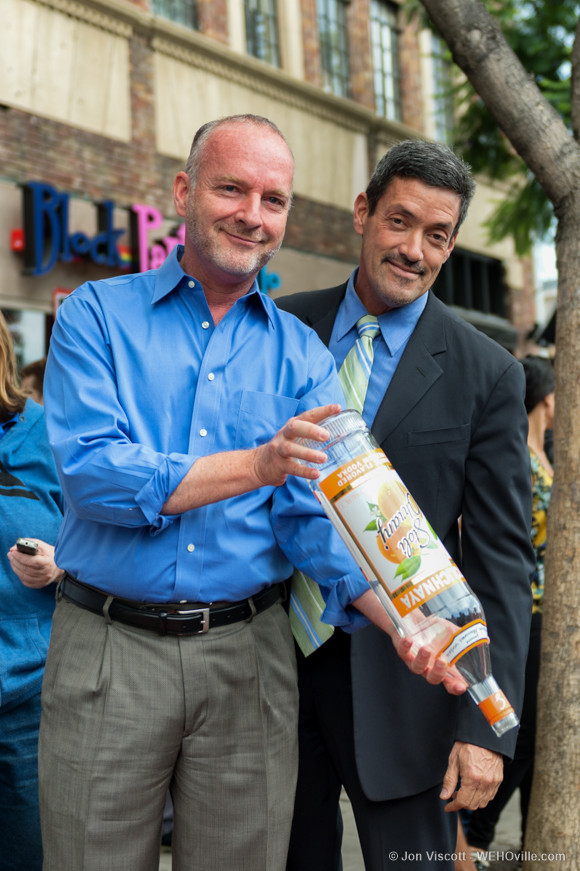 Duran caused another stir in August 2013 when he and Councilmember John D'Amico called on local gay bars to join them on Santa Monica Boulevard to pour liquid from Stoli vodka bottles into the gutter while surrounded by local TV reporters. That was part of a call for a boycott of Stoli vodka because of homophobic actions being taken by Russian leader Vladimir Putin.  However, while Stoli is considered a "Russian" brand of vodka, SPI Group, the company that owns the Stolichnaya vodka brand, is based in Luxembourg. Larry Block, owner of the Block Party store,  argued then that the rush to boycott Stolichnaya vodka was misguided because Stoli wasn't distilled in Russia (although the grain from which it is made is grown there), SPI Group isn't based in Russia, and Val Mendeleev, the company's CEO is very much out of favor with Putin. Stoli also has been and continues to a sponsor of a number of gay community events. Duran and D'Amico also partnered in a controversial event at which they presented porn performer Stormy Daniels with the "key to the city" in recognition of her lawsuit against President Donald Trump
"One of the benefits of having public office is that I have the power of the podium," said Duran in an interview during the vodka pouring.  "I can call the press and say we're having a press conference, and they'll actually show up. In this case, I'm making use of my public office to raise public awareness around Southern California about what's happening to the LGBT community in Russia."
Friends of Bergman have organized a GoFundMe account to solicit donations to help his mother, Dominique Bergman, pay expenses related to his death. "On behalf of his Momma Dominique Bergman and the rest of the family we would like to announce on May 5th, 2019, … our Devon suddenly passed away to be in heaven with his two grandfathers, uncle and his friends," the GoFundMe page states. "He leaves behind his momma Dominique and beautiful little sister Charlotte." The GoFundMe page can be accessed online here.