The City of West Hollywood will swear-in John D'Amico as mayor and Lindsey Horvath as mayor pro tempore during the annual City Council reorganization and installation meeting on Monday.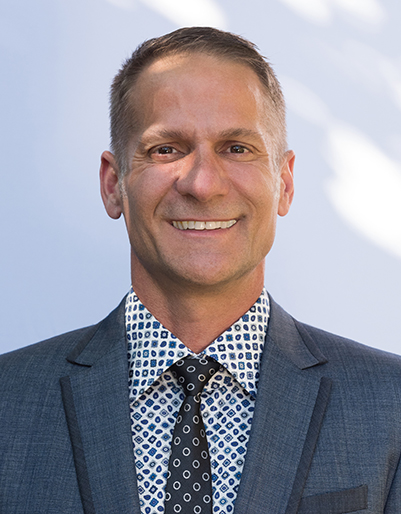 D'Amico's oath of office will be administered by City Clerk Yvonne Quarker and Horvath's oath of office will be administered by her brother, attorney W. Michael Horvath. The regular meeting of the West Hollywood City Council will immediately follow the ceremony.
The City of West Hollywood is organized under the Council/Manager form of government.  The role of mayor is largely ceremonial and includes managing the twice-monthly Council meetings. The mayor pro tempore fills in for the mayor when he or she isn't available and traditionally succeeds the person occupying the mayoral position.
D'Amico stepped into the role on a temporary basis in March when Councilmember John  Duran stepped down from the post amid accusations, which Duran has denied, of inappropriate sexual behavior with young members of the Gay Men's Chorus of Los Angeles, whose board he once chaired.  On April 15, the City Council formally elected D'Amico as mayor and elected Horvath as mayor pro tem. However, that vote was an unusually divided one, with Duran nominating Councilmember Lauren Meister for the position.  The other three Council members voted to name Horvath to the position.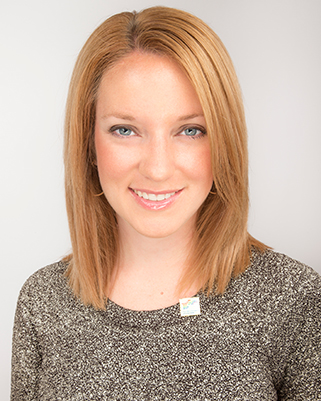 D'Amico has been a resident of West Hollywood for more than 25 years. He holds two Master's degrees, one in Architecture and Urban Planning from the University of Houston, and the other in Aesthetics and Politics from the California Institute of the Arts. He has more than 20 years of experience in large-scale project planning and management at UCLA, ABC, the Walt Disney Studios, and the affordable housing developer, Los Angeles Housing Partnership. He was a long time member of the city's Planning Commission before being elected to the City Council.
Horvath works as an entertainment advertising executive and has created award-winning campaigns for movies and television. She  graduated cum laude with a B.A. in Political Science and Gender Studies from the University of Notre Dame. Horvath is known for her leadership on women's issues and serves as first vice president of Women in Municipal Government (WIMG) for the National League of Cities. She also represents West Hollywood on the board for Clean Power Alliance of Southern California; the Los Angeles County Sanitation District and on the Liability Trust Fund Claims Board and Oversight Committee. She has worked on a broad range of transportation and mobility issues, and currently serves as chair of the Transportation, Communication, and Public Works Committee for the California League of Cities.
The installation will take place at 6 p.m. on Monday at the  Council Chambers at 625 N. San Vicente Blvd., south of Santa Monica. Parking is free in the five-story structure behind the Chambers with a ticket validated in the lobby.