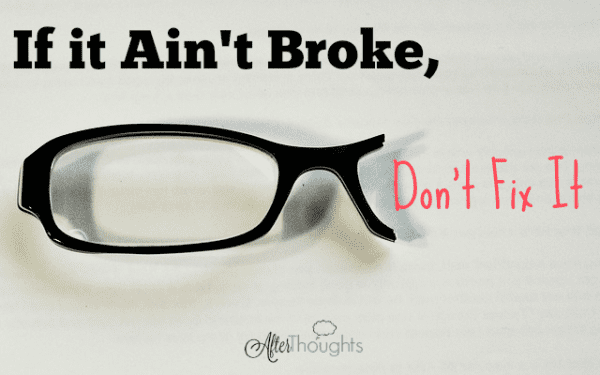 On Monday, the West Hollywood City Council will consider a proposal by Lindsay Horvath to "reform" the way the city's board and commission members are appointed. As presented it appears to be something of a solution in search of a problem.
Item 5F proposes that all commission and board members be appointed "at large," meaning that to get appointed you would need at least the votes of at least three Council members.
Currently, each Council member makes a direct appointment to each board and commission. Where a commission or board has more than five members, the additional members are appointed "at large," meaning by a vote of the majority of the Council members.
The staff report does not indicate the motivation for this proposal. Nothing in the report reflects negatively upon the current method for making appointments.
As a practical matter, it is difficult to ascertain how the Horvath proposal will improve the caliber of commission and board appointments. As one commissioner pointed out to me, there are over one hundred board and commission appointments; will each City Council member shift through hundreds of applications or sit through hundreds of interviews? Not likely. Another astute observer speculated that the Council would have little choice but to have staff do the vetting process, which would all but ensure that most of the appointments would be well-meaning but docile folks who would not be likely to ask hard questions of staff or question the status quo.
For most of the city's history, the Council was highly factionalized. Clearly, all you need is three votes to make an appointment and a junta of three could, and if history is any guide would take all of the spoils for themselves and their supporters. What better way to perpetuate your faction than to have all of the board and commissioners singing from the same choir book?
From the inception of the city, we have seen the benefit of each Council member having the power of direct appointment. This ensures a diversity of voices and opinions. It also ensures that no Council member is completely isolated or ignored.
The item states that making all appointments at large will encourage the Council members to "work collaboratively." Even if it has that effect, it would amount to a homogenization of outlook in these appointed bodies because community activists who had challenged City Hall would never get appointed. Indeed this is what we saw when the Council empowered the city manager to appoint an advisory board during the process to update our current General Plan. Any community leader that had publicly opposed a major development was excluded. That left off a lot of qualified community opinion leaders. That committee ultimately floundered on its own banality, with most members resigning or simply failing to appear before the process was over.
Direct appointments help diversity. Sheila Lightfoot was a popular tribune for the residents when she was appointed to the Planning Commission by Lauren Meister. Lightfoot would never have been an at-large appointment.
Similarly, Lauren Meister would have never been appointed to the Public Safety Commission if all appointments were at large. That was Lauren's first public office.
I would have never had been a Rent Stabilization commissioner had Councilmember Steve Schulte not made me his appointment in 1988. By that time I had already crossed the Council majority by my role in qualifying a ballot measure that ultimately stopped the city from building a massive City Hall in West Hollywood Park that would have destroyed most of the green space as well as our only municipal pool. I had also opposed the city's approval to convert residential buildings into hotels, which are today the Le Parc, Le Rive, the Montrose and the Chamberlin. In short, I was a pain even then.
While not all direct appointments are popular or even effective, the direct appointments do ensure a more robust debate than would otherwise occur. If there are a few less than ideal direct appointments, this "cure" is worse than the illness. The proposal to make all appointments at large would certainly diminish the market place of ideas upon which local democracy depends. Exactly whose voices are intended to be throttled by this proposal?
I will be charitable by describing this proposal as half-baked rather than as a power grab. But if adopted it will encourage factionalism rather than discourage it. If it ain't broke don't fix it. I hope that each of you will let your favorite Council member know how you feel about this proposal.