PC Magazine, a leading tech publication, has called out the City of West Hollywood's Smart City initiative in a story that notes that it includes "rolling out connected transit, developing a municipal fiber network, expanding the EV charging network, and retraining the City Hall team on the finer points of data science. With 37,000 residents, West Hollywood is not California's largest city, but it wants to be the smartest."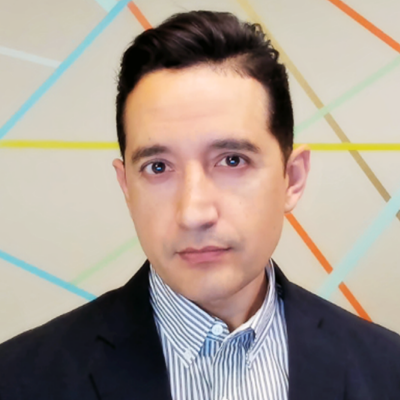 The story, which can be read online here, features an interview with West Hollywood Innovation Manager Francisco Contreras and Kate Kigongo, innovation analyst. More information about the city's Smart City initiative can be found on the city's website. 

Contreras will be speaking at the RICS Summits of the America's Los Angeles conference on June 5 in a segment focused on property technology and the future of cities.

City Councilmember Lindsey Horvath will be in Paris then for a three-day conference on open source software collaboration between cities that is organized by MossLabs, a Baltimore-based firm that works with open-source creators and municipalities, in collaboration with the City of Paris.  MossLabs has told WEHOville that Baltimore and West Hollywood are the only cities in the United States that will be among a group of about 40 attending the conference.  MossLabs's  Jacob Green declined to disclose what other cities are attending or what will be discussed at the conference.