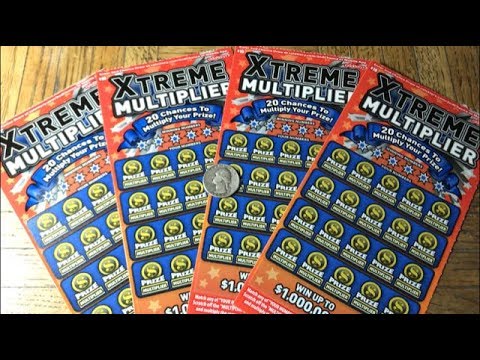 Sometimes you can find a great deal at the Pavilions supermarket on Santa Monica Boulevard. Just ask Ana Martinez, who won $1 million (before taxes) for her $10 Xtreme Multiplier Scratchers lottery ticket.
Martinez's win was announced today by California Lottery officials who did not identify where she lives.
In the announcement, Martinez said she was "simply grateful" for her unexpected windfall.
"You only see this in the movies. It's something you see happening to other people on TV. Nobody ever thinks it's gonna be them. I still can't believe it's me!" Martinez said.
Pavilions, which is at 8969 Santa Monica Blvd., will collect a retailer bonus of $5,000 for selling the winning ticket.