That green slime on Sunset Boulevard was not your thing? Well then, maybe you think things look prettier in pink. In that case, you would have enjoyed the "flash mob" take over of the Pink Wall at the Paul Smith store on Melrose Avenue yesterday.
At around 3 p.m. a 50-person, all-pink flash mob showed up at the Pink Wall, the site of seemingly unending selfie shots, to promote the message "Never Conform." The event was put together by Joey James Salehi, a West Hollywood multi-media artist, and was produced by Firework App, which used it to promote its video app.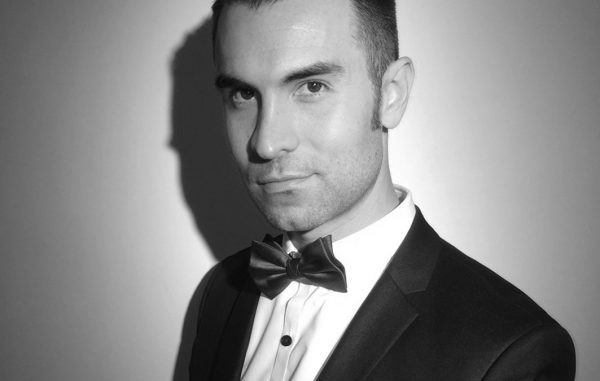 An announcement of the flash mob event said "In today's social media world that we live in, everybody's doing the same thing…it's all self-absorbed and we're losing our individuality. The Pink Wall is a symbol this – countless eager people show up every day to post selfies that all look the same. Joey hopes that his flash mob will promote individuality and encourage a culture of non-conformity."
In a profile in VoyageLA, Salehi describes himself as a child who "loved Halloween, not for the candy, but for the chance to build a life-size witch out of common household items every year. I was also fascinated by Chuck E. Cheese. I would beg my mom to take me there just so I could admire the animatronics and construction of the stage."
Over the years he has transitioned from art director for commercials and films to a buyer and product designer for e-commerce stores and now is focused on creating his own style of art and photography.