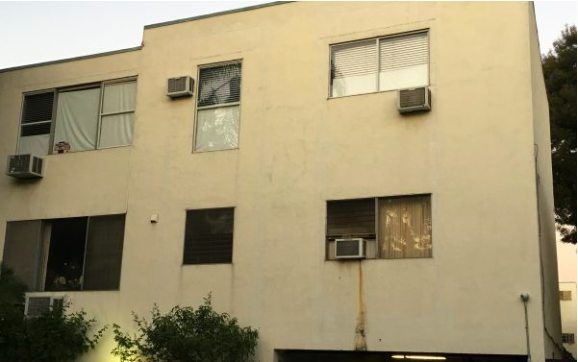 When Brenda Shafer of the L.A. County Coroner's Office entered Apartment 17 at 1234 Laurel Ave. on Jan. 7 to investigate the death of Timothy Dean, the scene was similar in some ways to that observed in the same apartment on July 27, 2017, in the investigation of the death of Gemmel Moore. However, it was somewhat different in that it contained various drugs used to get an erection as well as evidence of methamphetamine use.
"The scene is a second floor apartment," Shafer says referring to the apartment of Ed Buck, where both African-American men were found dead of a methamphetamine overdose. "The body is seen in the living room lying partially on a mattress that was on the floor in front of a sofa. The room is strewn with clothing and sex toys. Three large mirrors were standing upright leaning against the walls. Plastic baskets were lined up on the floor containing folded men's underwear.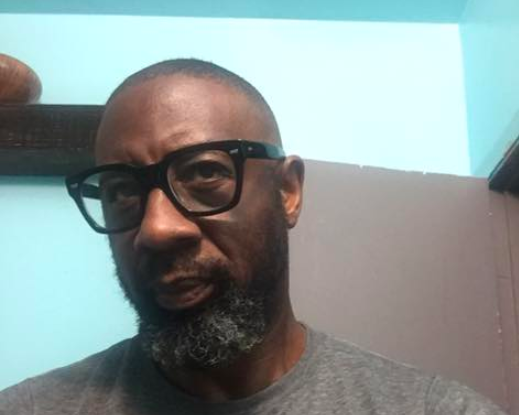 "Also on the floor I observed two short pieces of thick clear plastic tubing (each approx. two feet long), one appeared to contain a white powdery substance. The refrigerator contained a syringe containing a clear liquid, two clear bottles with the labels painted over with blue paint -found to be labeled Naloxone, one bottle labeled Caverject, and a box labeled Alprostadil/Papaverine with a bottle containing a clear liquid. A glass pipe was found on the dining room table and another was on the stovetop. Two more empty syringes were found on a desk in another room."
Naloxone is a spray used to counter the effects of opioid overdose. Caverject is a drug injected in the penis to make it hard. Alprostadil and Papaverine are drugs used by some men to ensure they get an erection.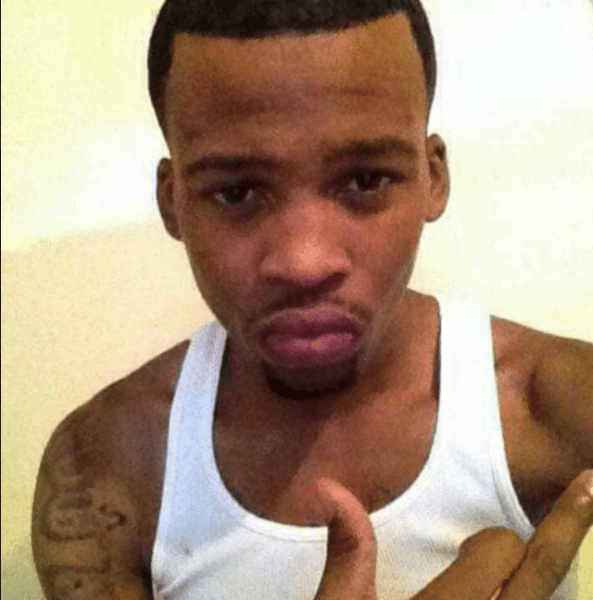 The report notes that one of the glass pipes had "apparent brown and red residue as well as possible white, powder-like residue." And it noted that in an examination of needles collected on the scene "Amphetamine and Methamphetamine were identified and 2-Methylmethcathinone and N-Dimethylamphetamine were presumptively identified in the methanol rinse of the glass pipe…."  The needles contained various versions of testosterone.
N,N-Dimethylamphetamine is a drug that is similar to amphetamine or methamphetamine but has weaker stimulant effects and is less addictive. Methylmethacathinone is a common substitute for mephedrone, a very dangerous drug also known as "bath salts."
In her description of Dean's body, Shafer said it was "seen supine on a carpeted floor with the legs resting on the mattress. … The body was in full rigor mortis and wearing two pairs of white men's briefs- one of the waistbands was pulled under the penis, and one red jock strap that was askew. A wide silicone circular sheath was wrapped around the base of the penis and rubber ring was wrapped around the scrotum."
Shafer's description of the scene is contained in the L.A. County Medical Examiner/Coroner's Office report about Dean's death, which was recently reviewed by WEHOville.
In the July 27, 2017, investigation of Gemmel Moore's death the coroner's report said a gay porn film was playing and a cabinet was filled with sex toys, syringes and what paramedics described as "suspected methamphetamine" while Moore lay naked and dead on a mattress in the living room .
The discovery of containers of men's underwear in the investigation of Dean's death brings to mind photos taken in Buck's apartment that show young black men trying on various types of tight white underwear, which some have said is a fetish of Buck's.
The investigations into both deaths by the L.A. County Sheriff's Department and District Attorney Jackie Lacey have garnered new coverage with revisions to a civil lawsuit  filed by LaTisha Nixon, Moore's mother, accusing Buck of human trafficking and engaging in "revenge porn" by making and sharing a video of his alleged "meth-fueled sexual encounters" with her son. That lawsuit  also accuses District Attorney Jackie Lacey and Deputy District Attorney Craig Hum of "refusing to impartially prosecute white people for their felonious criminal acts against Black victims and survivors."
WEHOville posted a story about the revisions on July 3. However today Fox News, the New York Post and NBC and CBS have finally jumped on the story, giving it national coverage.