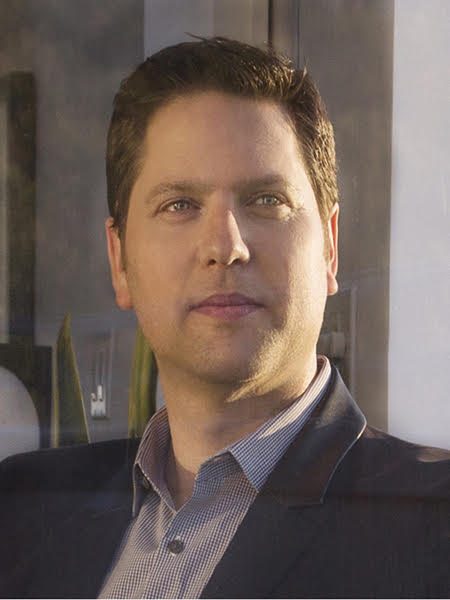 West Hollywood architect Ric Abramson will be recognized as a Presidential Honoree for American Institute of Architects Los Angeles' inaugural Citizen Architect Award. Presidential honors are bestowed upon those who advocate for community, diversity, and social engagement and who advance design excellence while promoting positive change in the built environment.
"The Citizen Architect Award recognizes those architects who consistently apply design insights, talents, and training to advance leadership, advocacy, and civic engagement, and who strive to be a voice of the profession to the general public," says an announcement of the award.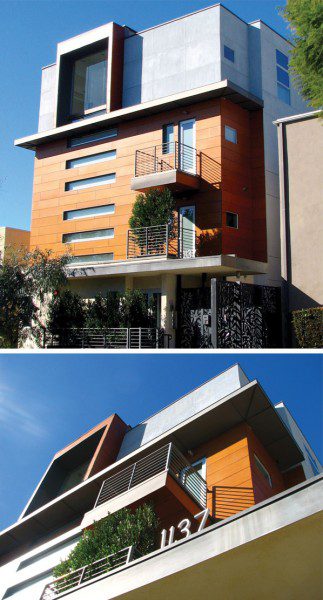 Over the past 15 years, Abramason has served on the West Hollywood Public Facilities Commission, as a volunteer on its General Plan Advisory Committee, on the Sustainable City, Green Building and Dog Park subcommittees, on the Environmental Task Force, and on the Historic Rehab Incentives and Transportation Demand Management Working Groups.
Abramson is the former chair of the board of the West Hollywood Community Housing Corporation and currently chairs the AIA California State Housing Congress, exploring design-based solutions to housing and homelessness challenges.
His firm, WorkPlays Studio Architecture, is consulting with the County of Los Angeles on a proposed small lot/compact house ordinance and design guidelines to expand homeownership opportunities in under-served communities.
Abramson will be honored at the 2019 AIA|LA Design Awards ceremony on Oct. 25.
Abramson is a graduate of Cal Poly San Luis Obispo (BArch, 1985) and UCLA (MArch, 1996) and has served on the faculties at the Southern California Institute of Architecture (SCI-Arc 1993-98) and the USC School of Architecture (1998-2012). He studied architecture in Italy (1995-96) as a Fulbright scholar and as a visiting artist at the American Academy in Rome (1995). Abramson recently completed a three-year term representing California on the AIA National Strategic Council, a design professional-based think tank in Washington DC.
A recognized leader in the built environment and advocate for architecture, urban design, small firm practice and housing affordability, Abramson has been active in local and statewide policy affecting his profession and his community, including bringing forward two pieces of legislation signed by Governor Brown.