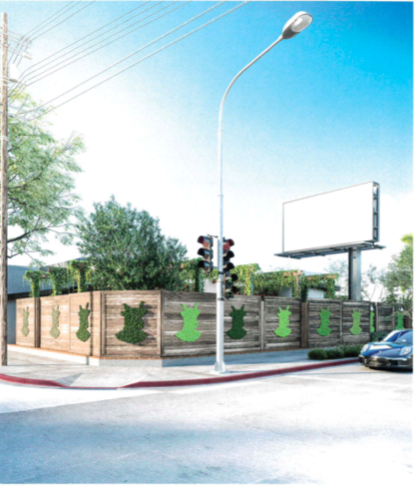 A labor union is opposing an effort to amend the state's cannabis laws to allow cannabis consumption lounges to also sell food and beverages.
The amendment to AB 1465 likely would benefit some of the eight cannabis consumption lounges in West Hollywood, which have received city licenses to serve cannabis-infused edibles or to allow cannabis smoking and vaping. Various regulations approved by the state legislature since the approval of Proposition 64 (the Adult Use of Marijuana Act) was passed in 2016, however, none of them clarified that a consumption lounge also can offer food and beverages that aren't infused with cannabis.
In an email to cannabis business owners and other business people, John Leonard, the City of West Hollywood's community and legislative affairs manager, said that Assemblymember Richard Bloom of Santa Monica, whose district includes West Hollywood and who is the author of AB 1465, and the city's lobbyist have worked to craft new language that could be added to AB 1465 to clarify that cannabis lounges can serve food and beverages, including alcohol.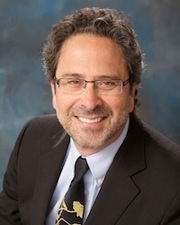 That bill currently remains in committee, where it has been since May. This session of the legislature will end on Sept. 13, so any amendments must be approved by the committee and brought forward for a vote before the state Assembly and Senate before then.
The United Food and Commercial Workers Union, a powerful force in Sacramento given the money it spends on political campaigns and its political endorsements, doesn't support the proposed change. In his email, Leonard notes that UFCWU "is asking for changes (including a one-year sunset) and assurances that are unrelated to the food and beverage issue and that the city cannot agree to on the designated timeline." State law requires that cannabis businesses with 20 or more employees have a "labor peace agreement" with a union.
UFCW Local 770 has been a strong supporter of an effort by MedMen and the three other owners of West Hollywood's existing cannabis medical dispensaries to be granted permanent city licenses to sell adult cannabis. Those four businesses did not qualify for the eight recreational sales licenses granted by the city after a rigorous application process that include a ranking by an independent assessment committee. However, the City Council in June agreed to extend until the end of the year the temporary recreational cannabis sales licenses that it had granted those businesses before the application process began. It is expected that the decision whether to grant those businesses permanent adult sales licenses will have a major impact on the November 2020 City Council election, when John Duran and John Heilman are up for re-election, with the current cannabis businesses and the union funding campaign efforts. Duran has argued that none of those businesses should have to qualify for a license under the city's rating process and that the city should adopt a "free-market approach."
Meanwhile, those who have secured cannabis consumption lounge licenses have tried to find a way to work around that lack of approval of food and beverage consumption. Lowell Café, which plans to open a consumption lounge at 1201 N. La Brea Ave. at Lexington, also will have a separate and adjacent café with its own entrance at which food and beverages (but not alcohol) will be served.