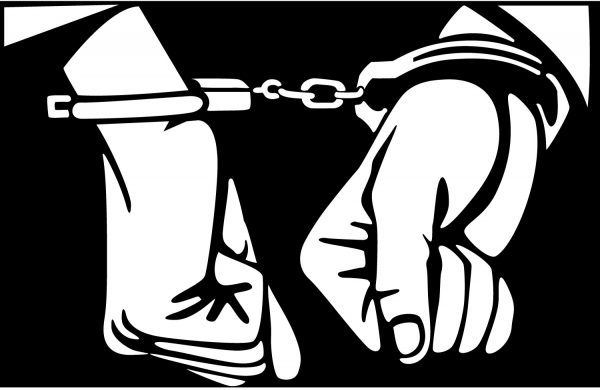 Recently WEHOville made a decision to publish arrest records, which are available to it as a matter of public record.  This is absolutely within the role of the free press.  However, this is a nuanced matter which I believe needs to be filtered through what I call the can vs. ought prism.  I believe this was the wrong journalistic call by WEHOville because I believe there is no compelling public benefit served by publishing this raw data.
Sometimes journalism and journalists get it wrong.  Sometimes the institution errs on broad editorial policy, and sometimes the individuals engaged in the business of journalism misreport on context and facts.   Good journalism corrects the record either when further reporting unearths additional context and facts, or when they just plain got it wrong.  I believe that the First Amendment protects the rights of the free press to get it wrong (in the absence of slander or libel) as long as it owns up to the factual and contextual errors on the record.
Some years ago when I was managing a law firm I had the opportunity to get to know the leadership at The Innocence Project, which was a phenomenal eye-opener for me.  Sometimes the justice system gets it wrong and this is a critical consideration when news outlets publish vast troves of information that pre-empts the innocent until proven guilty premise in our system.  It is highly unlikely that the same outlets that publish this bulk data will update their stories when cases are dismissed, or when not-guilty verdicts are reached, or any disposition other than guilty is achieved.
The French have a beautiful term, "le droit a loubli," which refers to the right to be forgotten.  The internet is overstocked with trivial and useless information that might or might not be accurate, or have relevance that rises to the level of reportable. France and the European Union have battled tech giants for years to purge much of this irrelevant and outdated information that wrongly plagues its citizens' reputations for decades.
What I do find useful on WEHOville is the Crime Blotter, which charts information on what crimes occur, where, and importantly at what time.  It is concerning to me as a long-time resident of West Hollywood that assaults are occurring on a regular basis in my neighborhood during daylight hours, or indeed any hours.  It is an inconvenient truth to the image of West Hollywood, but it is responsible and fair and indeed true.
WEHOville fills a void in West Hollywood through its tough reporting on the goings-on in city government, and does so famously without fear or favor, as it should.  It is oftentimes painfully clear that official West Hollywood would rather not be subjected to the accountability of the Fourth Estate.  I am bothered by the Trump Administration attacks on the free press, and I'd be equally bothered if the same undemocratic influence was attempted from West Hollywood City Hall.
I look forward to WEHOville continuing its noble mission, without fear or favor, but with an eye to the nuances of relevance.  In this case, because it can does not mean it ought.