The 22-page criminal complaint against Ed Buck filed in U.S. District Court on Wednesday includes an affidavit by an investigating officer that offers a long, detailed, and sexually explicit list of allegations against the West Hollywood resident including his fetish for seeing young black men wear tight white underwear.
The affidavit was prepared by John Mundell, who is a task force officer with both the federal Drug Enforcement Administration and a deputy with the L.A. County Sheriff's Department who works in its Narcotics Bureau.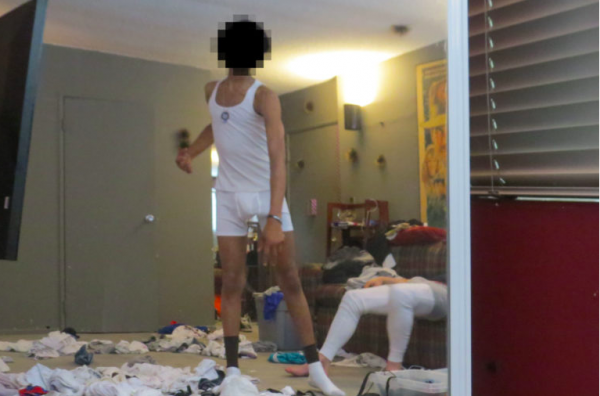 In the affidavit, Mundell says cites a claim by a man identified as Victim 7 that Buck continued to solicit men for sex and drug use after the Jan. 7 death from a drug overdose of Timothy Dean is his apartment at 1234 N. Laurel Ave.  "According to Victim 7, Buck propositioned him as recently as July 2019," the affidavit says.
Mundell also offers details about the interactions with Buck by Victim 10, whose overdose in Buck's apartment on Sept. 11 prompted Buck's arrest on Tuesday by Sheriff's deputies.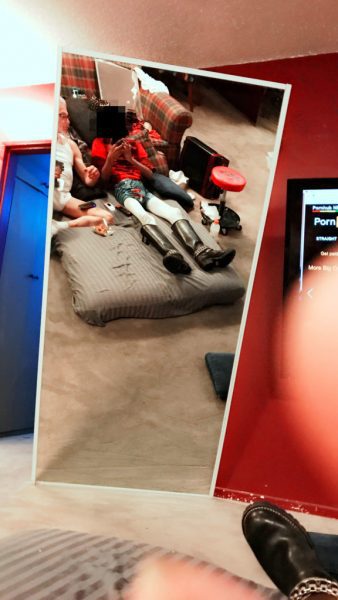 Mundell says that Victim 10 told him that "Buck solicited him to engage in sexual activities and distributed methamphetamine to him nearly every day during an approximately one month period from on or about July 29, 2019, to on or about September 11, 2019, which caused Victim 10 to suffer overdose effects, requiring him to be transported to the hospital.
A full copy of the complaint, which contains details of Buck's interactions with Gemmel Moore, the 26-year-old black sex worker who died in his apartment in 2017, and numerous other men can be downloaded by clicking on the button below.