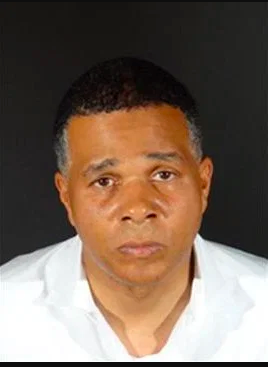 A man who offered transportation services is in custody on suspicion of sexually assaulting two intoxicated women who hired him to drive them home from a West Hollywood nightclub, and Los Angeles police Monday put out a call for other possible victims or witnesses to come forward.
Dayvid Sherman, 48, was arrested Thursday and booked on suspicion of rape of an intoxicated person, according to the Los Angeles Police Department, which reported that the first alleged attack occurred in October 2018.
The victim consumed alcohol at a West Hollywood club and left alone, intoxicated, according to an LAPD statement that did not identify the club.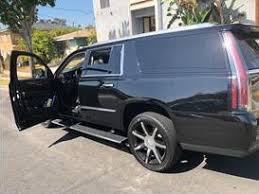 "The suspect approached the victim, and offered a ride home at a fare lower than rideshare services," according to police. "The intoxicated victim agreed, and subsequently lost consciousness on the way home due to (her) level of intoxication. When the victim regained consciousness, (she was) in the back seat of the vehicle being sexually assaulted by the suspect."
The second alleged assault occurred last month and involved the same club, according to the LAPD.
"The victim attended the club with friends and consumed alcoholic beverages inside of the club," police said. "The victim left the club alone and intoxicated. The victim had lapses of awareness, and recalled being in the suspect's vehicle after leaving the club. The victim lost consciousness in the suspect's vehicle, and awoke to the sexual assault."
Both women identified Sherman as their alleged attacker, according to the LAPD, which reported that in both cases "Sherman was providing transportation services in a large black SUV."
Sherman is being held in lieu of $200,000 bail, according to sheriff's inmate records.
Sherman is black, 6 feet 2 inches tall and has black hair and brown eyes. Anyone who may have been victimized by the suspect or has information about him was urged to call LAPD Detective Javier Orijel at (323) 290-2976. After hours or on weekends, calls should be directed to 877-LAPD-24-7.
Anonymous tips can be submitted through Crime Stoppers at 800-222-TIPS or lacrimestoppers.org.