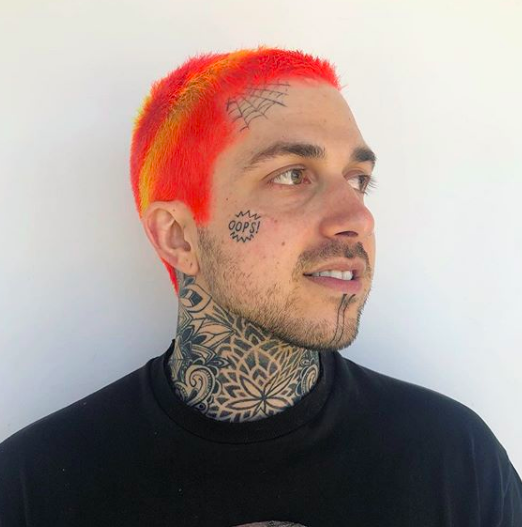 One of three men facing federal charges of providing counterfeit drugs containing fentanyl to Mac Miller two days before the hip-hop performer died of a drug overdose pleaded not guilty Thursday in downtown Los Angeles.
Cameron James Pettit, 28, of West Hollywood entered his plea to charges of conspiring to distribute controlled substances resulting in death and distribution of fentanyl resulting in death. Each count carries a mandatory minimum of 20 years in federal prison, according to the U.S. Attorney's Office.
A second man, Stephen Andrew "Stevie" Walter, 46, of Westwood was also expected for arraignment on the same charges, plus an additional count of being a felon in possession of ammunition. But attorneys explained that he was serving time on an unrelated matter in San Diego, and because of a mumps scare at the federal lockup there, he could not be moved. Walter's arraignment was rescheduled to Oct. 31.
A third man, Ryan Michael Reavis, 36, of Lake Havasu, Arizona, faces the same two drug charges as his co-defendants, along with a count of being a felon in possession of a firearm.
Court documents allege that the three men distributed narcotics to 26- year-old Malcolm James McCormick — who recorded and performed under the name Mac Miller — two days before the performer suffered a fatal overdose in Studio City on Sept. 7, 2018.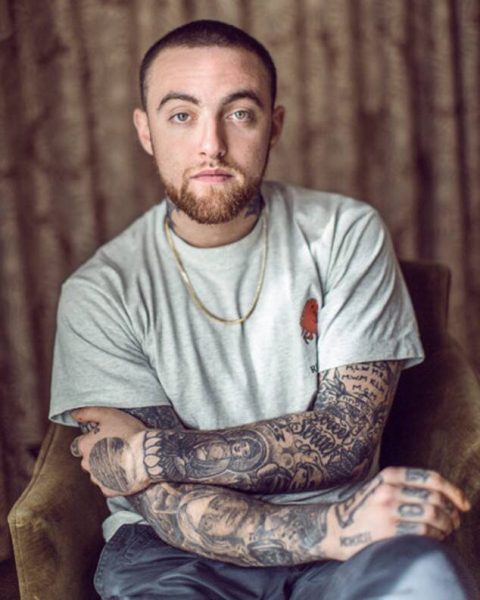 The Los Angeles County Medical Examiner-Coroner later determined that Miller died of toxicity involving fentanyl, cocaine, and alcohol.
The indictment alleges that Pettit ordered the fentanyl-laced pills from Walter, and Reavis delivered the narcotics to Pettit.
According to communications detailed in court papers, late on the night of Sept. 4, 2018, Pettit agreed to supply Miller with 30-milligram oxycodone pills, as well as cocaine and the sedative Xanax. But, instead of providing the rapper with genuine oxycodone when he made the delivery, Pettit allegedly sold Miller counterfeit oxycodone pills that contained fentanyl — a powerful synthetic opioid 50 times more potent than heroin.
Two days after Pettit allegedly supplied Miller with the fentanyl-laced pills, the rapper died at his home. An affidavit alleges that hours after news outlets reported Miller's death, Pettit sent a message to a friend saying, "Most likely I will die in jail."
Investigators believe that Miller died after snorting the counterfeit oxycodone pills and that the pills had been provided by Pettit, according to the affidavit. While another person allegedly supplied Miller with other drugs prior to his death, according to the affidavit those narcotics drugs did not contain fentanyl.