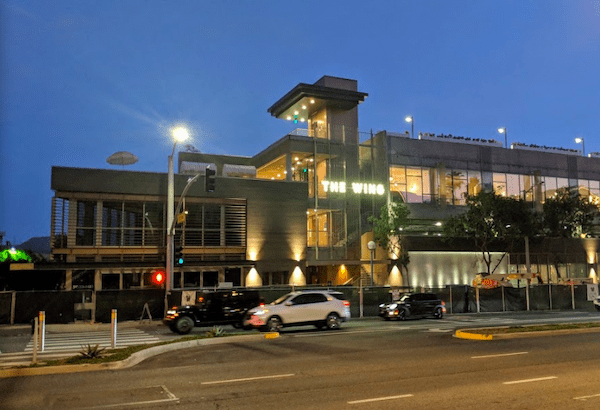 The Wing, a women-only club that was moving away from its controversial policy of barring men as members or guests when it opened a branch in West Hollywood this spring, lately has been struggling with allegations of racism based on an incident at the WeHo club.
The Guardian, one of the world's leading English-language news organizations, recently published a profile of the membership-only club, which bills itself as a "women's-focused coworking and networking space." That profile cites an incident in May in which a black woman who was a member of the West Hollywood branch of the club was accosted by a white woman who was a guest of a Wing member.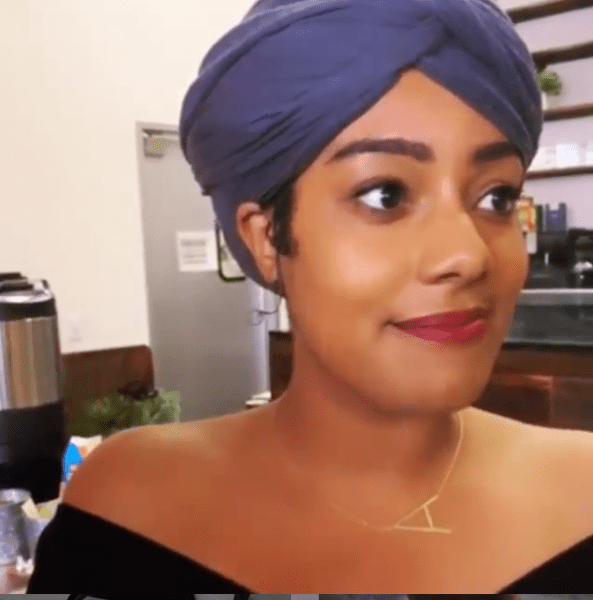 That woman was Asha Grant, director of the Free Black Women's Library in Los Angeles. The incident alleged began when Grant parked in a space that the white woman, who has not been identified, thought was hers. The woman followed Grant and a black woman who was her guest into the Wing, and gave them and Stephanie Kimou, another black Wing member, an obscene hand gesture.
"The harassment did not end," Grant said in an interview with Zora, an online site for women of color. "It was clear that she was not going to stop saying things to us… I was like, 'Okay, you need to be asked to leave.'"
"The woman was not asked to leave in accordance with the location's guest policy. Instead, staff members allowed the woman to remain in the space, saying there was nothing they could do about the 'sticky situation'," Zora reports.
"It was another example of White women's comfort prioritized over Black women's pain," Grant says. She terminated her Wing membership, as did Kimou.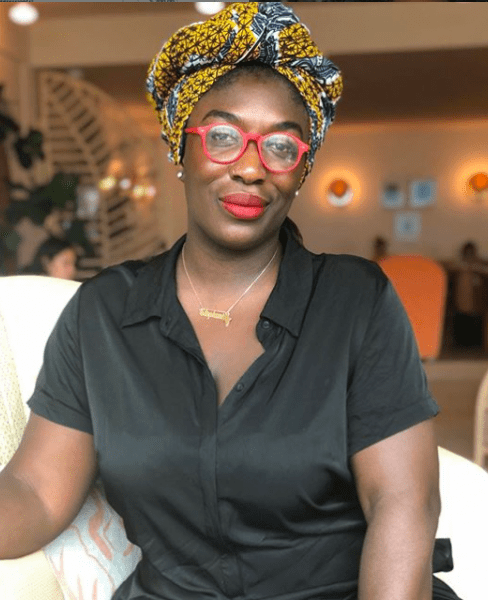 Kimou announced that she was ending her membership in an Instagram post:   "As some of you know, I decided to end my membership at @the.wing this year. After the initial allure of their perfectly designed co-working spaces, beauty rooms stocked full of Glossier and Goop, the lattes, and their 'commitment to diversity,' the facade started to crack and what was underneath all that pink felt oppressive and debilitating. Businesses like @the.wing, founded by well connected + well resourced white women, use their millions to create the 'perfect female experience,' essentially trying to craft a catch all version of feminism that (surprise!) at its core is white, capitalistic, elitist, with a dash of culture thanks to the amazing WOC who pour into it everyday."
Other black women also ended their memberships with The Wing, which last month responded with an apology. "This was a humbling experience for our team and we are currently putting measures in place to make sure we handle incidents like this one much more thoughtfully in the future," The Wing said in a statement about the incident.
The Wing is located on the top floor of the building at 8550 Santa Monica Blvd. that perhaps is best known as a location for Sprouts, which is on the ground floor. The club's membership fees start at $2,350 a year. After facing criticism for its exclusionary policies, The Wing announced in September 2018 that "all applicants will be evaluated based on their commitment to The Wing's mission, regardless of their perceived gender identity," a reversal from a statement made earlier that year by the club's founder, Audrey Gelman, that the club was open only to "women, self-identifying women, trans women, and individuals who don't identify of the gender binary."
The Guardian's revelation of the Asha Grant incident poses another challenge for West Hollywood, a city whose leaders have promoted it as a model of progressive culture, largely because of its acceptance of gay men.  The city's leaders have been struggling with allegations of racism stemming from the allegedly slow response to the deaths of black gay men of drug overdoses in the apartment of Ed Buck, a gay white man known for his donations to the election campaigns of four West Hollywood City Council members as well as those of Democratic elected officials in Los Angeles County, Calfornia and Washington, D.C.
The Wing is one of the latest in a series of expensive and exclusive private clubs to open in West Hollywood, a city whose identity has changed dramatically since it was incorporated in 1984 in a campaign to ensure affordable housing and gay rights.  A competitor is AllBright West Hollywood, a private membership club exclusively for working women, opened at 8474 Melrose Place in September that is just outside the city limits but markets itself as a West Hollywood destination. Others include the San Vicente Bungalows, which developed from a portion of the renovated San Vicente Inn at 845 N. San Vicente Blvd., and the SoHo House at 9200 Sunset Blvd., which opened 10 years ago.  Then there is the Arts Club, a members-only club planned for 8920 Sunset Blvd. at Hilldale.
The members-only clubs are expensive. Annual fees at AllBright are $2,050 ($1,100 for women 29 and under), with a $300 initiation fee. Membership at the San Vicente Bungalows costs $4,200 a year, or $1,800 for those 35 and under. The initiation fee will be $1,800 (only $500 for those 40 and under). (One must be invited in order to apply for membership to the San Vicente Bungalows).
The SoHo House is said to charge $2,000 annually or $2,800 for access to all of its clubs around the world. It's not clear what the Arts Club will charge, but in London a membership in the club for artists and writers and other creatives is the equivalent of $2,558 in U.S. dollars as is the initiation fee. SoHo House, the Arts Club and AllBright all are offshoots of clubs based in London.