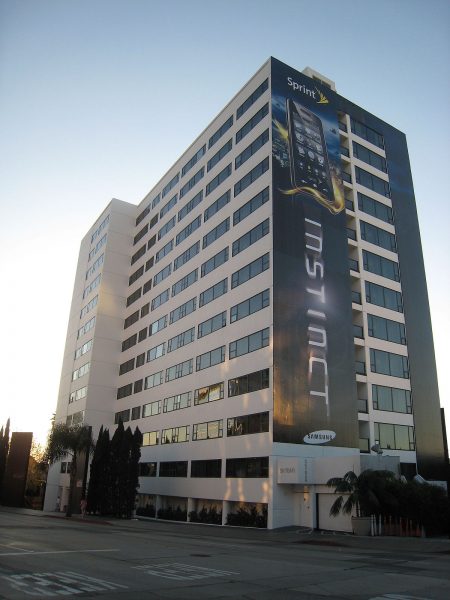 Residents of communities on the west side of Los Angeles who are escaping the Getty fire can obtain a room at WeHo's Mondrian Los Angeles hotel for a discount of 30% off the standard rate. Posh Pet Care is offering free boarding to the pets of those escaping the fire at its location at 8218 Sunset Blvd.
The fire is likely to send many people toward West Hollywood, Beverly Hills and areas nearby given that mandatory evacuation orders have been issued for 10,000 buildings in an area bordered on the north by Mulholland Drive, on the south by Sunset Boulevard, on the east by the 405 Freeway and on the west by Temescal Canyon Road.
The Getty fire started at about 1:30 a.m. today. It is the latest in a series of fires that have ravaged California that include the Palisades fire and the Tick fire near Santa Clarita.
The Mondrian offer is open so long as rooms are available. Pets are accepted so long as they weigh no more than 25 pounds.
The Mondrian is located on Sunset Boulevard at Olive Drive .