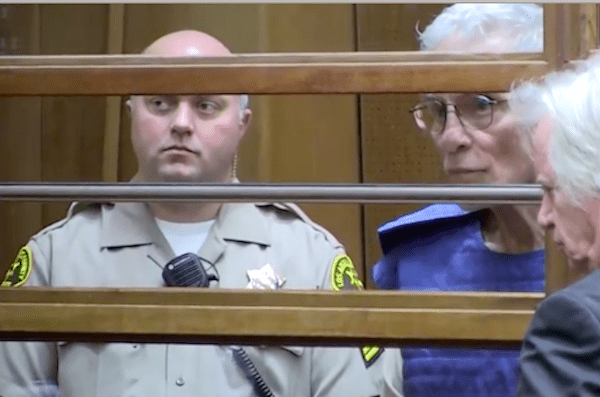 The date of Ed Buck's federal criminal trial has been moved from Nov. 26 of this year to Aug. 4, 2020. Buck, who is being held in Metropolitan Detention Center in downtown Los Angeles, will remain in prison until then.
U.S. District Judge Christina Snyder agreed to delay the hearing, citing, among other reasons, that "the case is so unusual and so complex, due to the nature of the prosecution and the voluminous discovery, that it is unreasonable to expect preparation for pre-trial proceedings or for the trial itself within the time limits established by the Speedy Trial Act."
Buck, 63, a white gay man known for his donations to Democratic Party candidates and successful push for West Hollywood to adopt a ban on fur sales, is facing two federal charges of providing drugs resulting in death and three counts of distributing methamphetamine. The deaths are those of Gemmel Moore, 26, a young black sex-worker, and Timothy Dean, 50, also black, who had worked at Saks Fifth Avenue in Beverly Hills.
A July 13 status conference was also set. Buck also faces state charges of running a drug den in his West Hollywood apartment, but the federal case will proceed first.