The most expensive gym in West Hollywood?  The answer to that question used to be Equinox, which charges an initiation fee of $200 to $300 and then $300 a month for membership. But then along came Dogpound, the celebrity fitness center that opened in May on Robertson Boulevard. No membership required there, but a 60-minute workout with a trainer costs $200, or a total of $2,280 if you go for 12 sessions in a month.  There's a decent chance you'll see Justin Bieber pumping weights nearby.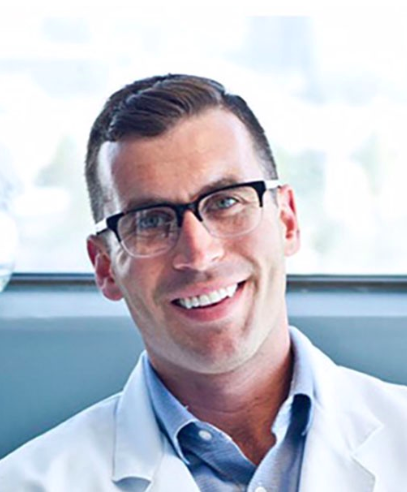 And now there's Monarch Athletic Club, which is opening Dec. 12 at 8730 Sunset Blvd. The cost of a membership there ranges from $1,250 to $2,000 a month, with the basics including unlimited personal training, quarterly evaluations, nutritional advice, and access to the club's amenities, including Monarch's social club. The pricier membership offers services such as metabolic panel testing, 30- to 60-minute sports massages, ongoing physical therapy sessions, IV therapy and injections, anti-aging treatments and a "concierge doctor" that can be booked same-day, for house, office, hotel, or work calls.
Monarch Athletic Club says on its website that "to even call it a fitness brand is a gross understatement; instead, the club serves as a hub for personal growth and optimization."
Another attribute that Monarch calls out is the fact that it is "Private & Exclusive. Monarch is only available to members and not to the general public. Like-minded members will be able to work towards their fitness and health goals without distraction."
Dr. Ryan Greene is the CEO of Monarch Athletic Club and serves as the principal medical advisor.  He is an osteopathic physician specializing in human performance, sports medicine and nutrition as well as cosmetic dermatology.