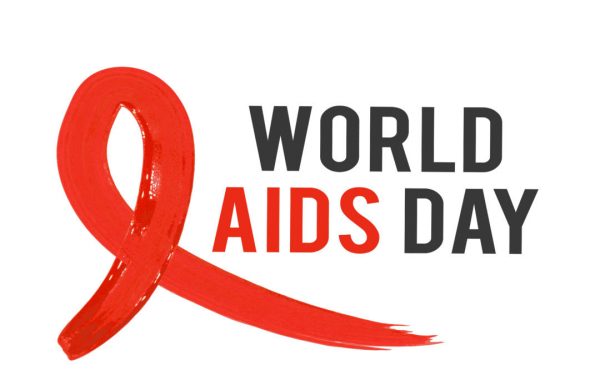 The City of West Hollywood is recognizing World AIDS Day with a number of events and programs beginning Friday.
World AIDS Day originated at the 1988 United Nations World Summit of Ministers of Health on Programmes for AIDS Prevention and is held each year on Dec. 1. Every year, UN agencies, governments, and nonprofit organizations campaign around specific themes related to AIDS in order to show support for people living with HIV and to commemorate people who have died due to HIV/AIDS. The international theme of this year's World AIDS Day is "Communities Make the Difference."
West Hollywood events include:
–AIDSWatch, the electronic memorial to those lost to HIV, which will be viewable on WeHoTV and projected on the exterior wall of the West Hollywood Library beginning this Friday evening and through Monday morning;
–The Candlelight Vigil, which is a walk along the city's AIDS Memorial Walk on Santa Monica Boulevard between Fairfax Avenue and Doheny Drive. Hosted by the Alliance for Housing and Healing, it will begin at 5:30 p.m. on Monday at the northwest corner of Crescent Heights and Santa Monica Boulevards and end at the West Hollywood City Council Chambers at 625 N. San Vicente Blvd.
–The Paul Andrew Starke Warrior Awards presentation and reception, which will take place on Monday at 6:30 pm. at the City Council Chambers, 625 N. San Vicente Blvd. The Warrior Awards are given to outstanding employees or volunteers of local agencies that offer HIV/AIDS and/or substance abuse prevention and care services. There also will be two presentations: one from the Foundation for the AIDS Monument in West Hollywood, and the other regarding the city 's HIV Zero Strategic Plan.
The HIV/AIDS epidemic had a significant impact in West Hollywood, given the high proportion of the city's population that identifies as gay men. The City of West Hollywood was one of the first government entities to provide social services grants to local HIV/AIDS organizations. The city sponsored one of the first AIDS awareness campaigns in the country in October 1985.