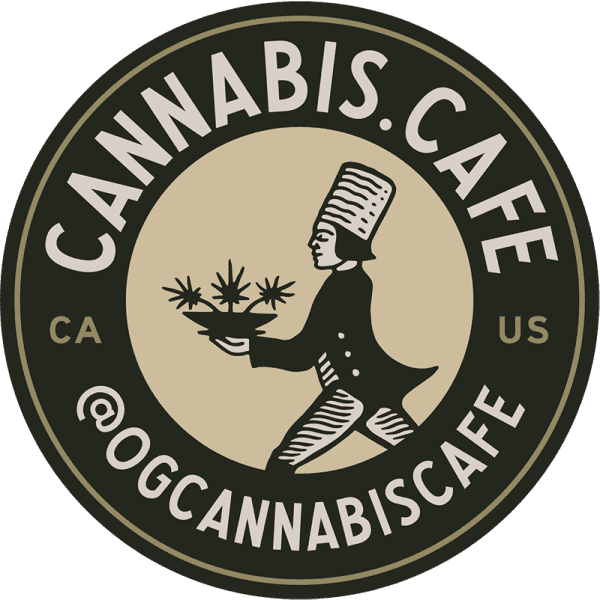 Lowell Café, which got worldwide coverage when it opened in October on La Brea Avenue in West Hollywood as the nation's first cannabis consumption lounge, has announced that it is changing its name to the Original Cannabis Café.
An announcement of the name change says that Lowell "is evolving from being associated with a corporate entity into a true home for the entire cannabis community and industry. The café is paving the way as the only restaurant in America where guests can openly consume cannabis and is a welcoming environment for people from all walks of life."
"Since we opened, our guests and employees have colloquially referred to the restaurant as the Cannabis Cafe, when talking about us to their friends and on social media," said Ami Gan, the vice president of marketing and communications. "We're excited to make the name change official as we focus on the community"
Lowell is owned by Flore Flora LLC. Hollywood Reporter has reported that it was the idea of Sean Black and David Elias, co-founders of the Los Angeles-based cannabis brand Lowell Herb Co., whose pre-rolled Lowell Smokes are sold at over 300 dispensaries. A major supplier of the café's cannabis products is  Black and Elias' Lowell Farms, which is known for its campaign against the War on Drugs and against jail sentences for cannabis consumers.
While guests can consume both food and cannabis products, state law requires a certain separation. The food is produced inside a restaurant on the building's site. It can be paid for by credit or debit card and can be delivered by restaurant servers to those sitting on the adjacent patio. On the patio, it is legal to eat or smoke cannabis products that are delivered by a different group of servers and must be paid for in cash.
That approach is a workaround state regulations that bar cannabis lounges from serving food and which took effect after Flore Flora's application for a license from the City of West Hollywood was approved.
Today's announcement notes that the cafe's cannabis menu offers over 100 strains of cannabis flowers from 45 different growers and soon will be offering events with live music. The adjacent restaurant, overseen by executive chef Andrea Drummer, offers salads and sandwiches along with coffee and tea and juices but no cannabis-infused products. Alcohol will not be served.  
"This important social and historical establishment should belong to the cannabis community and industry, not any single cannabis corporation. By no longer being branded with a single company, our Cannabis Cafe will focus on its goal of presenting our diners with as diverse a range as possible of cannabis from small independent growers and entrepreneurs," said Drummer.