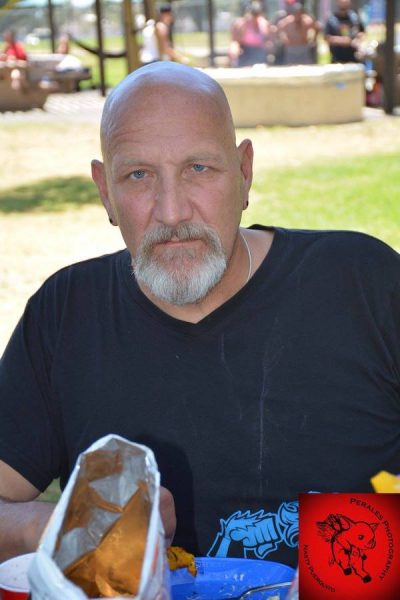 Steve Ganzell, a clinical psychologist who was a longtime member of the Christopher Street West board of directors and chair of the Los Angeles Leather Coalition for four years, has died.
Ganzell, 65, is reported to have died at his home on Sunday of a heart attack after having returned from West Hollywood Park, where he had participated in the World AIDS Day reading of the names of those who have died of AIDS. The cause of his death is not yet public.
Ganzell had worked for the U.S. Department of Veterans Affairs and maintained a private therapy practice. Most recently he has been the clinical director of the mental health program of Being Alive, an HIV service organized based in West Hollywood.
Ganzell was named co-chair of Christopher Street West, the organization that puts on the annual LA Pride festival and parade, in December 2013. His fellow co-chair was Patti DiLuigi. Ganzell had joined the board in 2003 and was one of several board members who resigned in 2017 in protest of the management of the organization by then-chair Chris Classen.
In a post on Facebook, Being Alive's Gary Bowie said "We will deeply miss his straight-shooting talks on mental health and how we were able to advance our program here. With his help and leadership we were able to add 6 new universities to our Mental Health training program for therapists and develop a great team. I personally miss him as a friend, our weekly meetings and other fun times. The staff and therapists at Being Alive are devasted and have been in mourning since Monday morning. Steve Ganzell was one of a kind! RIP our friend.
Steve Ganzell is survived by his partner, Tony Giragos, his adult children, Crystan, Chalisse, Zach, and Adam, and his grandson Anson.