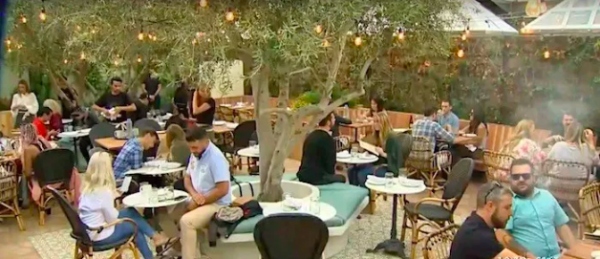 Lowell Café got worldwide media coverage when it opened in October on La Brea Avenue in West Hollywood as the nation's first cannabis consumption lounge. But then, on Dec. 2, it said that it was changing its famous name to "the Original Cannabis Café."
An announcement of the name change said that Lowell "is evolving from being associated with a corporate entity into a true home for the entire cannabis community and industry … "
Now it is apparent that the evolution may have been inspired by a civil lawsuit filed by the Californian Department of Food and Agriculture charging that Lowell Farms, a partner in the cannabis lounges, and its owners, David Elias and Brett Yapnek, had been illegally producing cannabis products without a state license.
In the lawsuit, filed on Dec. 13 in San Luis Obispo County Superior Court, the state claims that the company, whose products are marketed under the Lowell Herb Co. brand, operated a warehouse in San Luis Obispo County where it processed cannabis flower without a license.
The suit cites a raid in March by the CDFA and the California Department of Fish and Wildlife In which authorities seized 17,772 pre-rolled cannabis joints, 7,161 jars of flower, and more than 1,400 pounds of other cannabis products. It says Lowell had been illegally processing cannabis products there since December 2018.
The suit asks the court to grant the state permission to destroy the unlicensed cannabis and cannabis products and levy a civil penalty to be determined at the trial.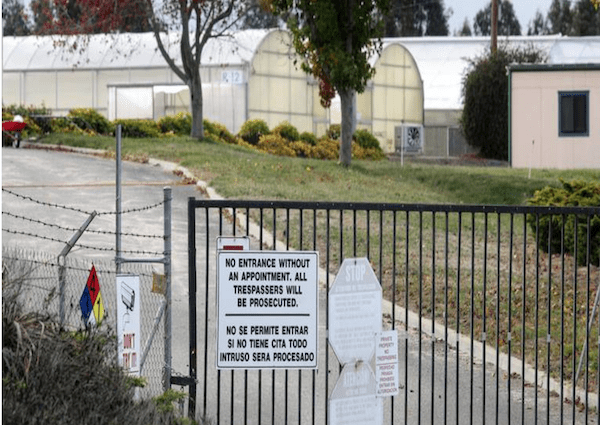 "The Original Cannabis Cafe is a home to the community and cannabis industry as a whole," said Ami Gan, a spokesperson for the cafe. "The establishment launched with Lowell Herb Co as a sponsor but that partnership ended December 1, 2019 when the business relaunched as Original Cannabis Cafe independent from Lowell Herb Co. 
"Moving forward, the Original Cannabis Cafe will have no affiliation with Lowell Herb Co. due in part to their dispute with the State of California over their alleged unlicensed cannabis activities."
What is unclear is the impact that might have on the license the City of West Hollywood granted to Flore Flora LLC, the company listed as the owner of the business on its original license application.  In the application for that license, Lowell Farms' Brett Vapnek is listed as an owner along with Renee Nahum, Andrea Drummer, and Richard Brenner. Drummer is the café's executive chef, Nahum is a political campaign manager, and Brenner is former chief operating officer of Hugo's restaurant. In the application, Vapnek is described as the person responsible for cannabis operations and flower sourcing.
Some cannabis business owners have asked that the city change regulations that tie cannabis licenses directly to the owners who originally qualified for them. They argue that owners of a cannabis business should be able to sell their shares after a certain period of time. The regulations originally were intended to prevent people from applying and winning a license and then flipping it and selling it.