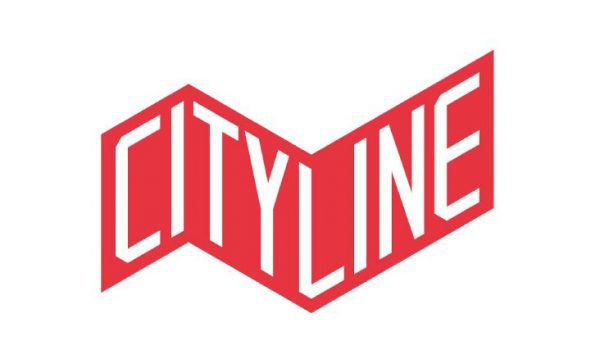 Cityline, West Hollywood's free transportation service, will see some changes in schedule beginning Thursday, Jan. 2.
In an announcement of the changes, the city announces that Cityline's commuter routes will offer new, later-running weekday and Saturday service to Hollywood and Highland for a way to get to the Metro Red Line. Service will now run until 8 p.m. from Monday through Saturday, with more frequent arrivals. There will also be minor adjustments to arrival and departure times for both morning and evening commuter service. In order to accommodate schedule changes that benefit more riders, Cityline will discontinuethe late-night Saturday Short Line service, which ran until 1 a.m. on Saturdays.
Cityline Local routes, which offer a quick and easy way to get around West Hollywood mid-day, will also see minor adjustments to arrival and departure times.
An up-to-date scheduled and detailed timetable, including a Cityline route map, is available online or by calling (800) 447-2189. Real-time arrival information is available via the Next Bus app, as well.