Two acts of vandalism involving apparently anti-Semitic graffiti in West Hollywood's Boystown nightlife district have been condemned by the city's Chamber of Commerce.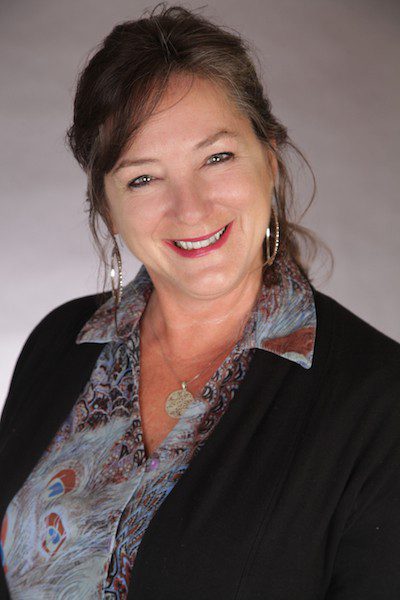 "We are so fortunate to live in and do business in a community that was founded on the core values of acceptance and inclusion," said Genvieve Morrill, CEO of the West Hollywood Chamber of Commerce.  "The Chamber steadfastly support these values and we are extraordinarily proud of our unique business community that adheres to these values. We will not tolerate acts of hatred of any kind whether they be anti-Semitic, anti-gay, racist or anti-trans.  The Chamber will stand with our business community to address these issues when they arise, and we will work with the city and law enforcement to ensure programs are put in place to prevent these acts and protect our businesses and residents."
Morrill was referring to the slogan "Hitler was RIGHT" found painted Sunday at the door of The Bayou WeHo bar and restaurant along with a five-point star, and to a somewhat similar star with letters painted on the window of the Block Party apparel store on Wednesday. 
An increase in anti-Semitic attacks across the country, including several in Beverly Hills and other West Los Angeles communities, has worried local residents.  Rabbi Denise Eger of Congregation Kol Ami in West Hollywood has referred these incidents along to the Jewish Community Security Initiative, which was formed in 2012 to improve the security of Jewish residents of Los Angeles.