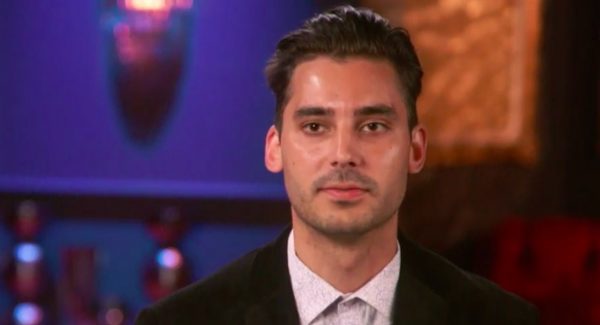 Racist tweets by the general manager of Lisa Vanderpump's Tom Tom bar are turning out to be as attention grabbing (and likely more damaging) as the crash of that Ferrari into the front of her PUMP restaurant and bar a few hundred feet away on the corner of Santa Monica Boulevard and Robertson.
The FaceReality16 Instagram account has posted screenshots of eight-year-old tweets by Tom Tom's Max Boyens that have prompted calls for him to be fired from managing that bar on Santa Monica Boulevard and removed from his role on "Vanderpump Rules," the reality TV show focused on the employees of Sur, Vanderpump's restaurant on Robertson Boulevard.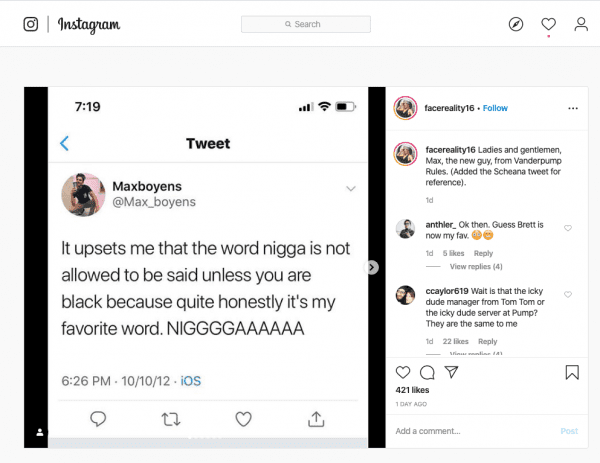 Boyens has now made his Twitter account private. But FaceReality16's Instagram page still shows a tweet that Boyen posted on Oct. 10, 2012, in which he wrote: "It upsets me that the word n— is not allowed to be said unless you are black because quite honestly it's my favorite word," In another tweet that year, he said: "Something about Asians that just makes me want to punch them in the suck hole."
In other controversial tweets from the past, Boyens wrote: "Theres this girl I see everyday [at] school, she looks just like the girl from the movie precious & I'm not just saying this cuz she's big and black."
And then: "When is Justin Bieber going to realize that saying n— and cussing and having big booty b—es in his songs is the cool thing to do #queer."
Boyens apologized for the tweets in a statement to People magazine.  "I want to sincerely apologize for what I tweeted in 2012 — it was wrong on every level," Boyens said. "It is not a representation of who I am. I am shocked I ever tweeted that — and I am disgusted and embarrassed — I am truly sorry."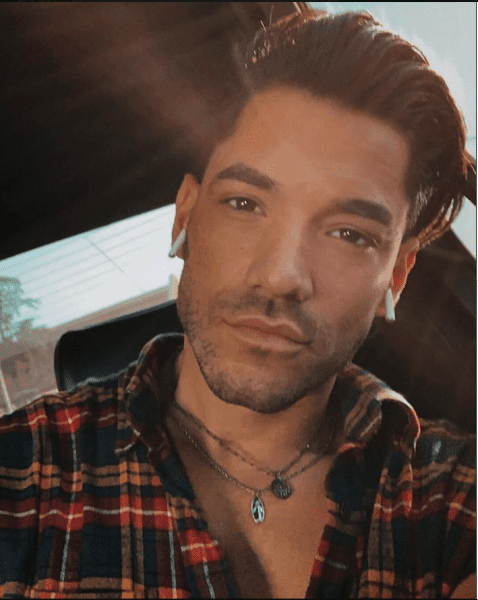 Later today, FaceReality16 dug up other tweets using the "n word" by another "Vanderpump Rules" performer. "dumb n—cant even trend topics right …" wrote Brett Caprioni in one of a series of tweets using the "n word" in May 2011.
Earlier today Caprioni issued an apology that was reported by E! Online. "I want to express my deepest apologies for the insensitive, ignorant, and hurtful comments I made. I am incredibly ashamed and accept full responsibility, and acknowledge that this language was as unacceptable then as it is now. Please know that I have learned and grown since then and would never use this language today.  From the bottom of my heart, I am truly sorry."