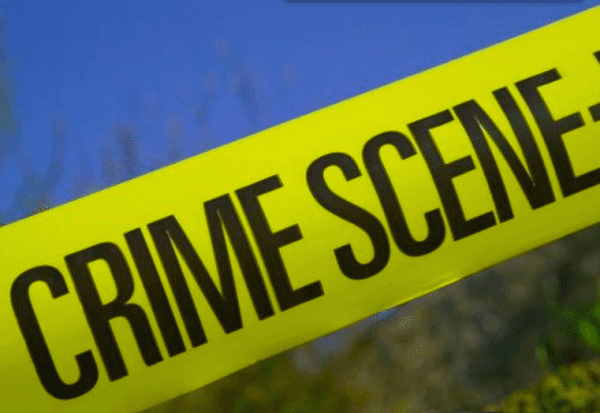 The Los Angeles Police Department early this morning shut down a stretch of Fairfax Avenue from Santa Monica Boulevard to Melrose Avenue in response to a shooting that apparently left a
man dead.
In a news release, the LAPD said officers responded to calls about gunshots at 2:13 a.m.
"When officers arrived they found a blood trail leading Northbound on Fairfax," the news release said. "A crime scene was established and shooting evidence was located in an alley parallel to Fairfax.
"Witnesses reported seeing a male Black wearing a red hoodie sweatshirt running Northbound and attempting to stop Southbound cars. This male (a shooting victim) was picked up by additional male Blacks in a black sedan that left Southbound. Officers contacted local hospitals and learned of a shooting victim at a local hospital. This victim was transported by a private vehicle and had succumbed to his injuries at the hospital." "Male Black" is a term law enforcement officers use to describe a black or African-American man.
Detectives from the Los Angeles Police Department's West Bureau Homicide Division are asking anyone with information about the identity of the shooter to reach out to them by calling (213) 382-9470. During non-business hours, or on weekends, calls should be directed to (877) 527-3247. Anonymous tips can be shared by calling the LA Regional Crime Stoppers at (800) 222-8477) or going directly to www.lacrimestoppers.org. Tipsters may also visit www.lapdonline.org and click on "Anonymous Web Tips" under the "Get Involved-Crime Stoppers" menu to submit an online tip.