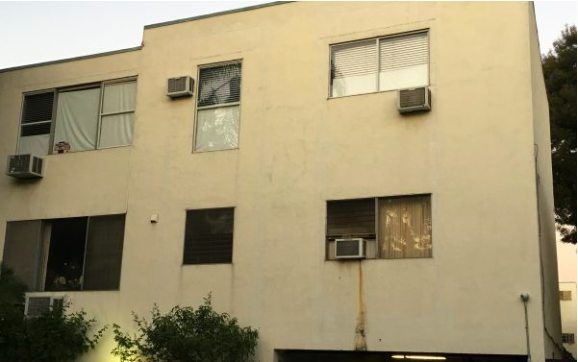 Worth a Look is an occasional feature in which WEHOville calls out stories in other publications about people, places, and issues that have or have had an impact on West Hollywood.
Buzzfeed News has published a three-part series about the surge in use of methamphetamine and its impact on black and Latin gay men that casts an unfavorable light on West Hollywood.
The stories, written by Patrick Strudwick, the LGBT editor for BuzzFeed News, interviews a number of black and Latin men, some self-identified sex workers, in Los Angeles and other parts of Southern California who say they have been exploited by white gay men. It makes frequent referrals to Ed Buck, the gay white political donor and animal rights activist in whose apartment Gemmel Moore and Timothy Dean, both African-American, were found dead of meth overdoses.
"An escort for six years, Andrew Sims has come to fear bookings from West Hollywood because of how many involve white men wanting PnP sex," Strudwick writes in the first installment of the series. " 'I'm like, oh my god, what am I getting into? They get off on pushing your boundaries, all the time,' he says. 'And the more meth, he adds, the more aggression and racism surfaces — sometimes before they have even met'."
In the third installment, Jeffrey King, a black gay community organizer and addiction worker, says that young black men from Compton, Inglewood, and Crenshaw go to West Hollywood because it is "the center of [all] LGBT life for Los Angeles now — which wasn't the case [before]."
"The white men who for years have been introducing meth to black men, therefore, are now finding more black youngsters nearby."
The second installment can be read here.