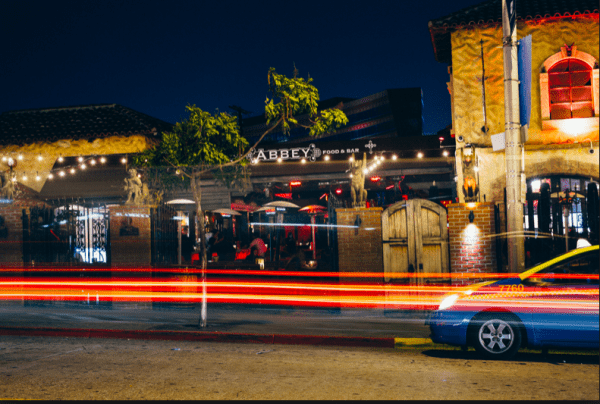 The Abbey, West Hollywood's best-known gay bar and restaurant, which attracts visitors from around the world as well as locally, has announced that it is closing temporarily because of the coronavirus,
"For 29 years, I have worked to make (The Abbey) … a safe place for our community to come together in good times and bad," said owner and founder David Cooley in a recent post on Facebook. "Never in almost three decades, did I think I would have to post a message like this. For the safety of our staff, guests and entire community, The Abbey will be closed temporarily.
"Just saying those words breaks my heart. I spend every day at The Abbey. It is my life. I know this will hurt my staff, some of which have been with me for 29 years, my loyal guests who have made The Abbey part of their lives, and my community, who will no longer have The Abbey as a safe space to support each other during this crisis.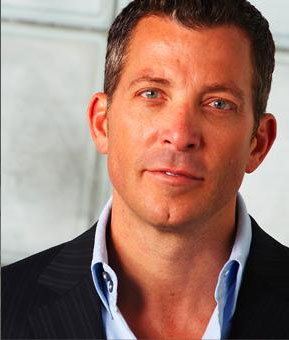 "The situation with COVID-19 is changing quickly. I don't know whether we will be closed for a few days, a few weeks or even longer. Until our public health officials can assure us that it is safe, we will remain closed.
I am saddened that it has come to this. If staying open caused the pandemic to spread more quickly, I would be inconsolable. I know this crisis will pass. When it does, we will all celebrate together."
Cooley's announcement comes as a number of public events in West Hollywood have announced they are cancelling or postponing because of the virus. The City of West Hollywood has announced that it is cancelling through the end of June all official events and meetings, unless holding them is determined to be essential.  And Christopher Street West, the sponsor of the June 12-14 LA Pride festival and parade, says it will postpone to a future date.