The West Hollywood Recovery Center has announced that it has closed its addiction recovery group meeting spaces at the Werle Building in response to the COVID-19 outbreak.
"As a result of the latest mandated health guidelines the West Hollywood Recovery Center has closed in the effort to help prevent the spread of Covid-19," the Center says on its website. "We appreciate all of your gratitude and support of our efforts to remain open during these bewildering times and we'll return as soon as we have the green light to do so – possibly April 1st. A list of available online meetings options will be added to our website soon."
The federal Centers for Disease Control and other public health agencies have called on Americans to physically distance themselves from one another to reduce the likelihood of infection by COVID-19, which can be spread by coughing or sneezing.
The Recovery Center's decision to close comes as the West Hollywood City Council voted on Monday to lease the Lions Club log cabin at 621 N. Robertson Blvd. to the Recovery Center. That decision was part of the Council's unanimous decision to approve a "lease to purchase" agreement under which the City of West Hollywood would buy the log cabin from the City of Beverly Hills and the adjacent parking lot for $5.75 million. That agreement will take effect April 1.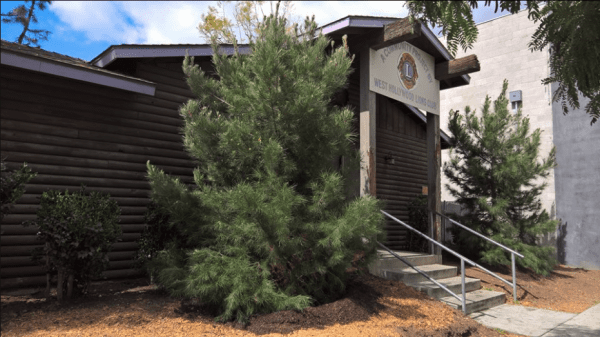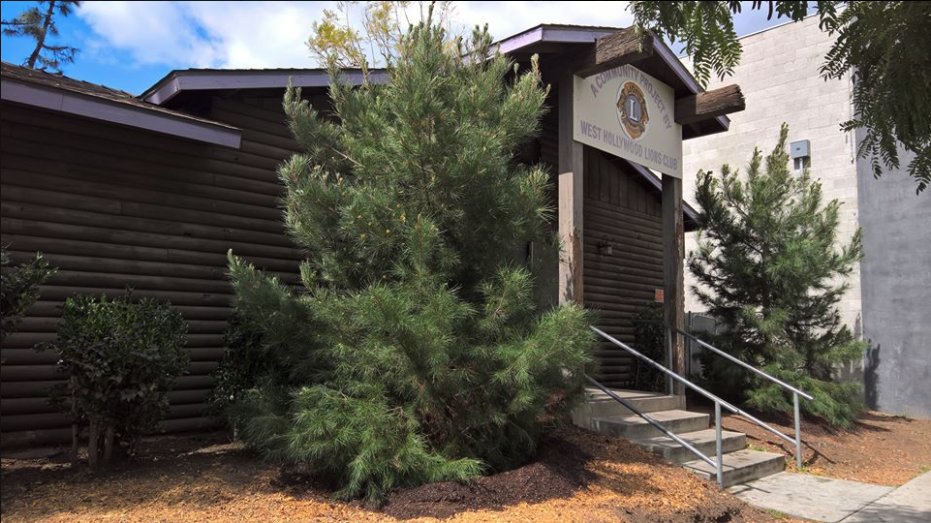 The West Hollywood Lion's Club had argued that it should be allowed to continue managing the building, which it purchased in 1937 and which has hosted meetings of addiction recovery groups since 1948. Gyula Kangiszer, president of the Lions Club, says the log cabin hosts meetings of 25 addiction recovery groups each month. However the Recovery Center and City Councilmember John Duran pushed to have the Recovery Center designated as the log cabin manager. It currently manages the addiction recovery meeting spaces in the city-owned Werle Building, which is across Robertson Boulevard from the Recovery Center.
Kangiszer said the Lions Club is committed to upgrading the building, which it has delayed since the City of Beverly Hills issued it an eviction notice on Jan. 20. In that notice, Beverly Hills City Manager George Chavez told Kangiszer that an audit of the city's land holdings revealed that the Lions Club's lease on the property had expired on July 1, 1977, and that the Lions Club had not paid its $1 a year rent for 42 years.