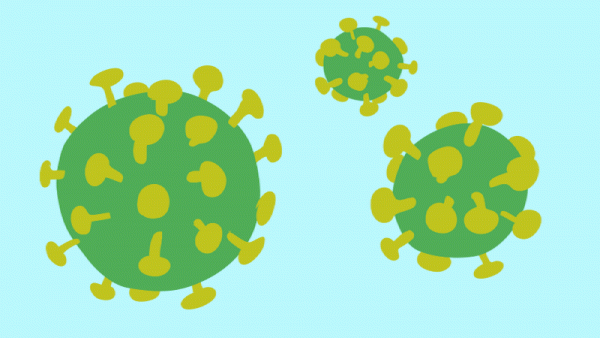 The number of laboratory-confirmed cases of the 2019 Novel Coronavirus (COVID-19) in Los Angeles County has risen to 147, with those in West Hollywood increasing from five on Monday to eight on Tuesday. Thst means WeHo continues to have the highest number of infections in terms of population of any city or neighborhood measured by the Los Angeles County Department of Public Health and the health departments of Long Beach and Pasadena.
The five confirmed cases in West Hollywood on Monday amounted to one per 7,371 residents. The eight cases confirmed on Tuesday by the L.A. County Department of Public Health means that one of every 4,607 West Hollywood residents has the COVID-19 virus.  The Melrose neighborhood, which lies south of West Hollywood, had nine cases, or one for each of 5,546 residents.       
Los Angeles neighborhoods with populations of less than 25,000 saw an overall increase of 18 confirmed infections on Tuesday, up from 11 on Monday. The Public Health Department on Tuesday reported one confirmed case in Hollywood. There were no reported increases in other nearby cities such as Beverly Hills (which had one case reported Monday) or Culver City (which had two cases reported on Monday).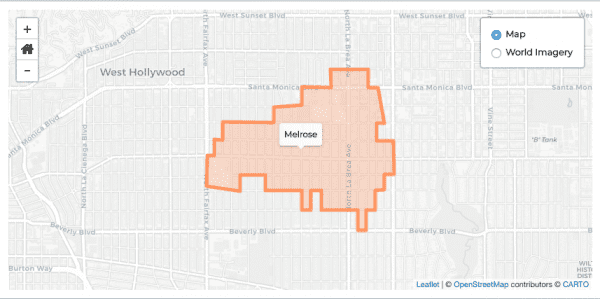 Of the three other cities or neighborhoods that had reported five cases on Monday (Boyle Heights, Long Beach, and Tarzana), only Long Beach saw an increase in confirmed infections as of Tuesday, with a total of eight.
The Public Health Department report shows downward shifts in counts in some cities and neighborhoods like Santa Clarita, where the count dropped from three on Monday to two on Tuesday.  Those changes were attributed to further investigation of the locations of the infections.
The infection counts will be changing day by day as more infections are confirmed. "The public should not think one location is safer than the other," the county said in a statement about the latest counts
Los Angeles County and the City of West Hollywood have put in place a number of measures to try to bring the COVID-19 epidemic under control. The county has ordered the closure of bars, gyms, movie theatres, bowling alleys and arcades and allows restaurants to provide food only for pick-up or delivery. The Los Angeles Unified School District has closed all public schools.
The West Hollywood City Council on Monday declared a 60-day state of emergency and adopted a number of other measures,  including prohibiting sports and other group activities in the city's parks and banning landlords from evicting tenants who are unable to pay their rent because of the coronavirus. That could be the result of loss of income from losing a job, being required at home to stay in isolation, being infected with the virus or having to leave work to take care of a family member infected by the virus or a child whose school has closed. Tenants would have six months after the end of the emergency period to pay their overdue rent. 
Other measures intended to provide help to residents and businesses affected by the virus outbreak were reported by WEHOville on Monday. The City of West Hollywood posts regular updates on the coronavirus on its website.