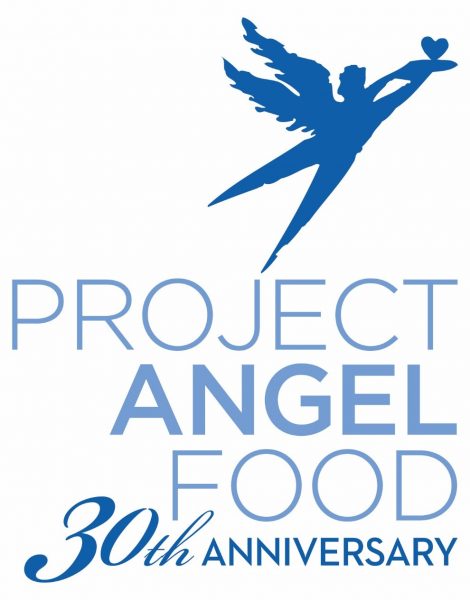 Project Angel Food is one of five beneficiaries of emergency grants from First Choice Bancorp to non-profits helping to fight hunger during the growing coronavirus (COVID-19) pandemic.
The five charitable organizations, each receiving a donation of $2,000, also include Food Finders in Los Angeles County, Second Harvest Food Bank and Caterina's Club in Orange County, and Kitchens For Good in San Diego County.

"Right now, more than ever, it is important for us to come together and support local nonprofits that are overwhelmed with the growing number of people in need," said Robert Franko, First Choice's president and CEO. "In particular, with school and business closures throughout Southern California and beyond, individuals and families in the most economically distressed neighborhoods have an immediate and growing need for food assistance."
Every week Project Angel Food cooks, prepares, and delivers 15,000 meals for 1,600 clients living with critical illnesses. More than 62% of those clients are 60 and older and have compromised immune systems, which place them at greater risk. A number of them live in West Hollywood. The organization has had to struggle to find volunteers to help prepare and deliver those meals. On Friday it issued a statement saying: "In the past 48 hours, Project Angel Food has had 18 volunteer groups cancel, three fundraisers postponed indefinitely, and an increased demand for meals."
First Choice Bancorp, headquartered in Cerritos, is the registered bank holding company for First Choice Bank. First Choice Bank, also headquartered in Cerritos, is a community-based financial institution that serves primarily commercial and consumer clients in diverse communities and specializes in loans to small- to medium- sized businesses and private banking clients, commercial and industrial loans, and commercial real estate loans with a specialization in providing financial solutions for the hospitality industry.